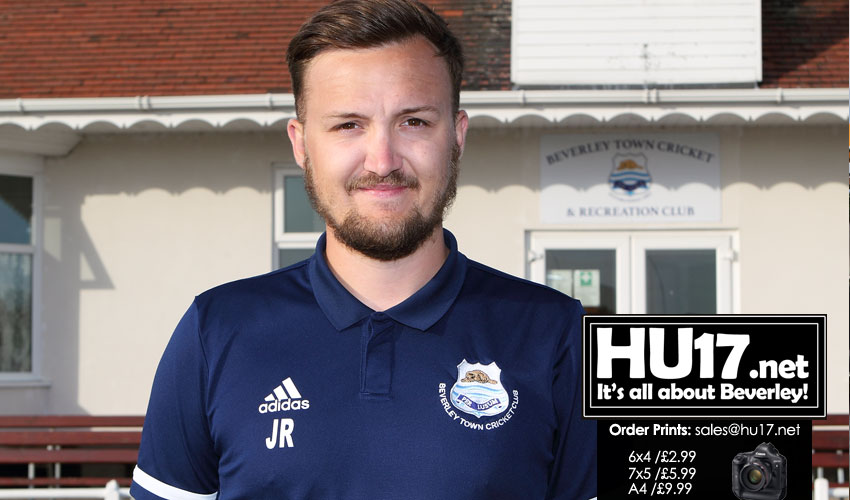 Beverley Town Cricket Club members will once again be putting in the hard yards as they look to raise funds for both club and the NHS.
Over 60 players, made up of girls, boys men and ladies will tackle a gruelling 40-mile hike. A challenge the club aims to complete in just 24 hours.
These types of challenges are nothing new to those affiliated with the club. In the past, the club's members have walked 79 miles in two days to raise money.
The Lyke Wake Walk is a 64 km walk across the highest and widest part of the North York Moors National Park.
Club Captain Jamie Roe knows just how tough it will be. This will be the third time he has taken part in one of the club's gruelling challenges.
He said;
"I have been told this will be one of the toughest ones yet."
"It's more mentally challenging than physically at times, any little niggle you feel can feel so much worse as you know you might still have 20 or 30 miles left to walk."
"Adrenaline gets you through it when the tiredness and boredom kick in. Also, the fact that we are all doing this together for a really good cause and our club."
"There are times when it is a good laugh. While walking you form groups and share stories. This is why it is always good to be grouped with someone who has plenty of stories to tell."
The club have chosen to raise funds for the Hull Royal Neonatal Intensive Care Unit.
Beverley Town Cricket Club Hope Community Will Support Their Efforts
Jamie said;
"In 2018 our third team skipper Kevin and his wife Lottie were looking forward to the birth of their child. Tragically, when 7 months pregnant, Lottie was found unconscious at home and rushed into Hull Royal Infirmary."
"Lottie had suffered a suspected eclamptic seizure, a bleed on the brain and sepsis along with other complications and was rushed into emergency theatre and Kevin was warned that neither Lottie nor their unborn child may survive."
"Amazingly, thanks to the brilliance of the wonderful NHS staff their new son, Gabriel, was successfully delivered by emergency caesarean two months premature."
"Gabriel was rushed to the Neonatal Intensive Care Unit and whilst his journey was anything but straightforward, the excellent care provided in NICU saw Gabriel grow stronger and stronger each day."
" Incredibly Lottie's life was also saved. After some time in intensive care, she was able to meet Gabriel for the first time despite having no memory of the pregnancy."
"Amazing care in the Women and Children's Hospital by midwives and consultants alike, and later time spent in neurological rehabilitation meant that both Lottie and Gabriel were able to leave the hospital together around six weeks later."
"We hope the community will get behind us and help us raise as much money as possible. Anyone wishing to make a donation can do so online through our Go Fund Me Page."
Members of Beverley Town Cricket Club will set off on their epic journey on 23 July. It is hoped that a special cricket will also take place on 24 July following the completion of the challenge.