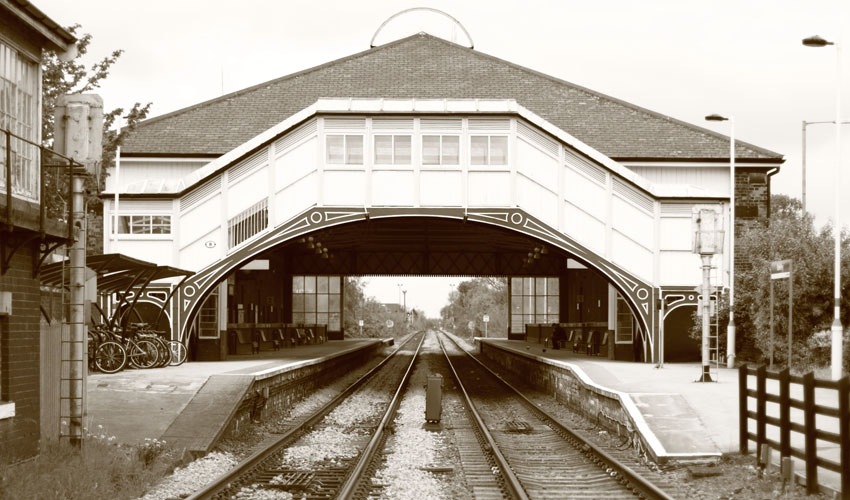 Beverley Civic Society is calling for the footbridge at Beverley Train Station to be fully restored and the unique Listed wooden canopy not to be demolished.
The group have voiced concerns following plans by Network Rail to replace the current footbridge canopy with something more modern and totally lacking in character.
This week the Beverley Civic Society will meet with key stakeholders involved with the project and the local MP as they look to persuade Network Rail to restore the footbridge to its full glory.
Speaking to HU17.net Chairman of the Beverley Civic Society Dick Lidwell said;
"We want to see the bridge restored to how it looks today. It has sadly been neglected over the years, it is more than a footbridge, it has been part of Beverley for well over 100 years. The bridge is no different to any other historic landmark in the town."
"What is being proposed is an open bridge with no protection for those using it from the elements. Furthermore, the loss of such a landmark steeped in history will have a huge negative impact on the conservation area."
"This is a unique bridge and experts in these matters have already stated that the footbridge at Beverley Train Station has high local and national significance."
"From these talks, we hope to press home the importance of restoring the structure as close as possible to how it is today."
At the meeting, the Civic Society will be able to put their point across to Network Rail, who control the infrastructure and also the franchise holder Northern Rail.
Future of Footbridge Welcomed With Concerns
Beverley Town Council reluctantly has raised no objections to the proposals by Network Rail while Cllr Kerri Harrold has requested full committee consideration.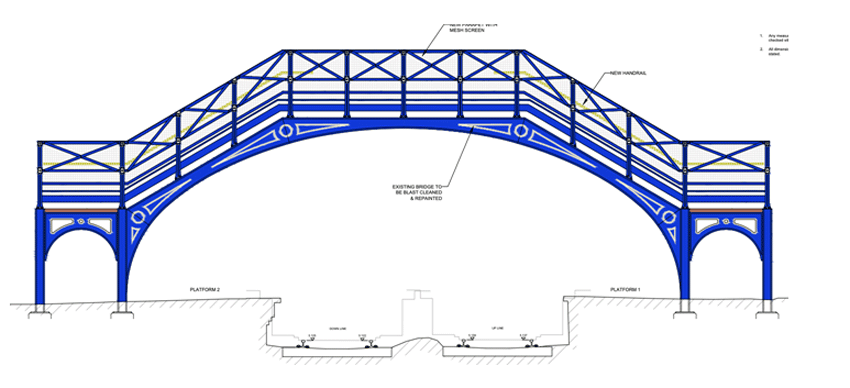 MP Graham Stuart who called for the meeting said while he welcomed the project adding that concerns had been raised with him.
Ahead of the meeting, he issued a statement in which he said;
"As a user of train services to and from Beverley, I am delighted to hear that restoration is proposed, but the Civic Society has raised concerns."
"Our footbridge is iconic, and I understand maybe unique across the rail network. It has been a landmark in Beverley for well over 100 years. I have asked for an on-site meeting to discuss the future of the wooden canopy."