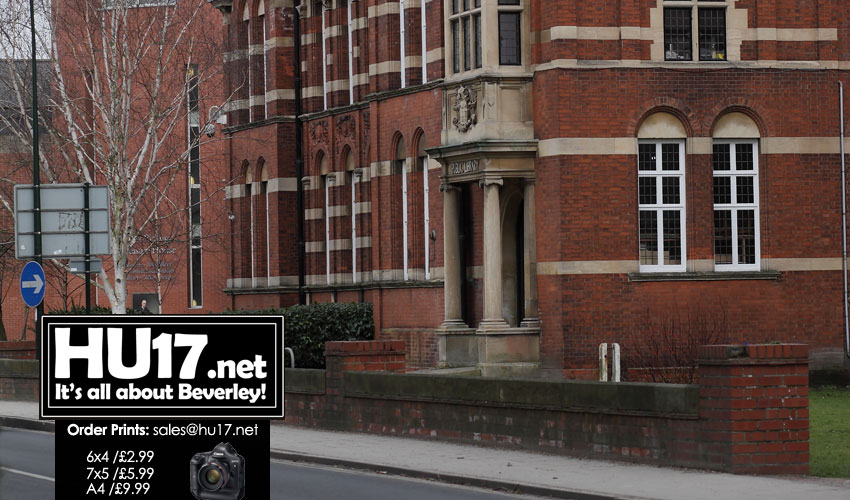 From now until 19 July, young East Riding residents are being urged to keep calm and carry on reading, with the Big Spring Read-In.
The aim is to encourage children to read every week and submit online reviews. They will then receive certificates after they have submitted five, ten and 15 reviews.
The Big Spring Read-In is mainly for children aged between four and eleven but is open to others as well.
To take part, the child must be a member of East Riding Libraries, and each week fills in an online review form. They will be asked to say what they thought about what they have read that week.
They simply include their email address and the location of the East Riding Library they usually visit. Those taking part can read anything, whether books, eBooks or eAudiobooks.
After submitting five, ten or 15 reviews, each child will receive a certificate to print at home. Participants are asked to submit one review a week.
Councillor Shaun Horton, the portfolio holder for tourism, culture and leisure, said:
"It is absolutely essential that children do not have a 'dip' in their reading during this period when most cannot attend their school or visit their local library."
"I am delighted that we are able to launch the Big Spring Read-In. It will allow children to continue to practice their reading skills and also discuss the joy of reading."
More information about the incentive can be found online at https://www.eastridinglibraries.co.uk/thebigspringreadin/
All the details and links are on this page to join the library, find out how to download eBooks and eAudiobooks and how to submit reviews.