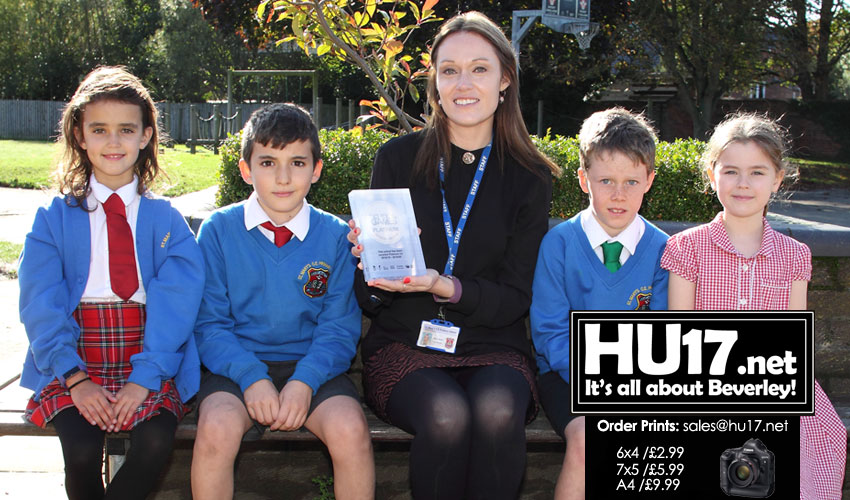 St Mary's Primary School are celebrating after achieving a School Games Mark Platinum award.
A government-led award, the School Games Mark is awarded to schools that demonstrate they are committed to developing a competitive sports environment.
Headteacher Mrs Laura Wallis is thrilled that the school have achieved Platinum status. As a school, they have been awarded this status after five consecutive years of achieving gold.
Explaining how the school got the award she said;
"Here at St Mary's, we take part in a whole range of sports. We have our PE Curriculum and then on top of that we provide additional opportunities for the children."
"Sports offered include athletics, cross country, boccia, cricket, netball, orienteering and many more."
"As a result of us demonstrating we have held both inter and intra school sports competitions we got this award."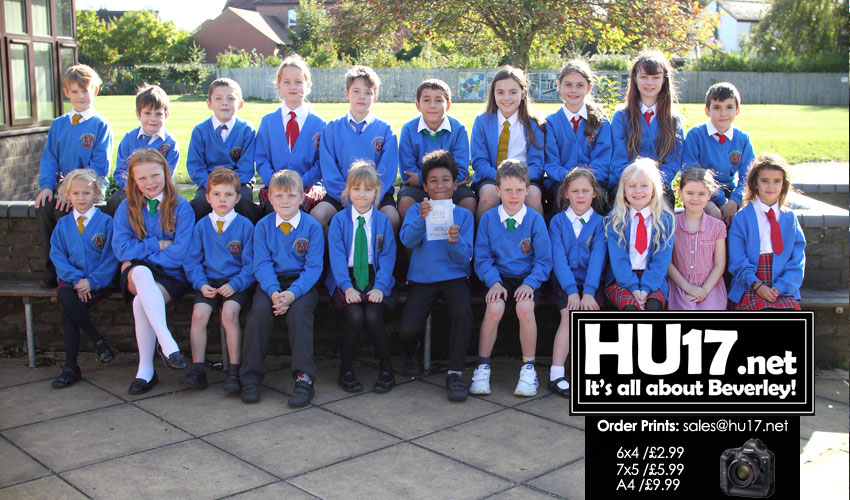 School Games Mark Platinum Award Lastest Achievement By St Mary's School
To help promote sport at St Mary's the school has a Sports Crew. These are selected by their peers with two pupils selected from each year group. Those standing also have to show they have an interest in sport and then win their place on the Sports Crew in a ballot.
Some of the projects the Sports Crew have developed include the daily mile. Pupils from the school frequently run a mile each day which equates to 9 laps of their playground.
Members of the Sports Crew are certainly an active bunch. They not only participate in sports within the school but also in their free time.
One of the members plays for Beverley Town United while another is a member of the Meridian Gymnastics Club.
St Mary's School has also enjoyed plenty of success recently with regards to their academic standards.
This latest accolade shows they are also among the very best when it comes to developing sport for young people.
Mrs Wallis added;
"This award represents our commitment to developing a really high-quality sport and PE. It also shows that we give the children opportunities to compete within our own setting but also with children from other schools locally as well."
"At St Mary's we are very much focused on developing the whole child. We are committed to developing children as healthy happy individuals who enjoy what they are doing. Sport plays a massive part in that."
"We see PE as a key way in which do help the children to have very good physical and mental health wellbeing."