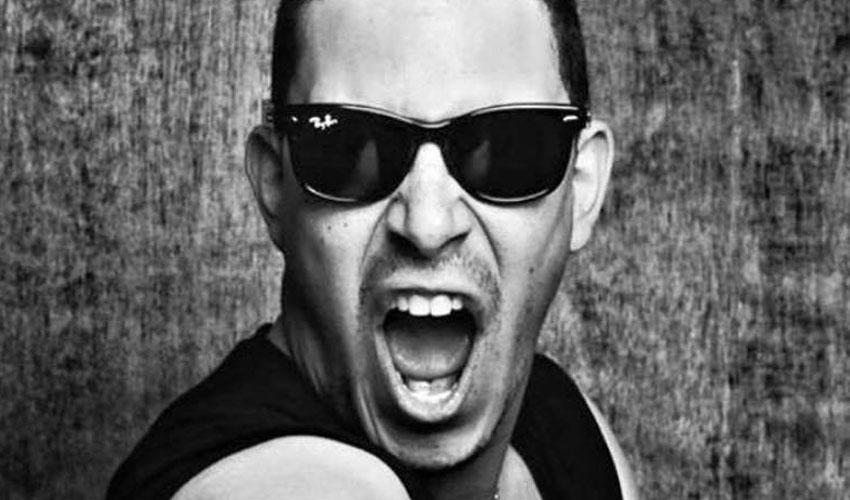 Rick Robert's reputation as one of the country's leading hair salons has been confirmed. Rick has
been placed as a double finalist in HJ's British Hairdressing Awards 2019, sponsored by Schwarzkopf Professional.
The Beverley salon business on Flemingate has made it to the top of the hairdressing industry with nominations for both Afro Hairdresser of the Year and North Eastern Hairdresser of the Year titles.
Owner Rick Roberts is through to the two finals in the competition, which is considered the Oscars of the hair world and is just one of six other hairstylists making the finals in each category.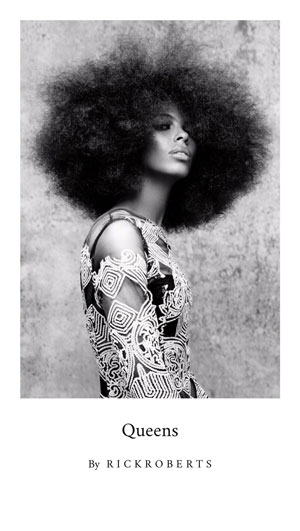 Rick submitted four images of original hair work showcasing his technical skill and creative flair, and it was this excellence that caught the attention of over 100 hair industry judges.
This expertise has secured his reputation as one of the country's leading commercial hair stylists and black hair experts. In the hope of taking home the title.
Rick will be required to submit a further four images of his creative work for each category for the second round of judging in September before the winner is announced at the awards ceremony in November.
On his nomination, salon founder and owner Rick said;
"I had so much fun creating my collections of images, afro hair is so versatile and allows for brilliantly sculptural designs. It's big and bold and I was able to let my imagination run free. The calibre of hairdressing recognised in these awards is widely known and I'm delighted to be recognised and to have got this far.
Commenting on the announcement, Jayne Lewis-Orr, executive director of HJ's British Hairdressing Awards said;
"To be named as a finalist highlights just how exceptional Rick is. His hairstyling demonstrated fantastic skill and vision and rightly gives him the acknowledgement as one of the UK's best hairdressers.
"Britain has long had a world-class reputation for trendsetting in the hairdressing industry, and he proves that this renowned creativity and excellence are still at the heart of the British hair scene."
HJ's British Hairdressing Awards, sponsored by Schwarzkopf Professional, celebrates the very best of British hairdressing, recognising and rewarding the creative talents of individuals and teams who make the industry so vibrant.
Currently, over 287,000 people work within the hairdressing, barbering and beauty industries*, with salons often making up the backbone of the high street, contributing over £7bn to the UK economy each year. It's an ever-expanding industry too, with over a third of salons in 2018 (41%) noting that turnover had increased from the previous year.
HJ's British Hairdressing Awards have launched the careers of a host of household names: from John Frieda and Nicky Clarke to TONI&GUY creative director Sacha Mascolo-Tarbuck, as well as TV favourites Lisa Shepherd and Andrew Barton.
HJ's British Hairdressing Awards, sponsored by Schwarzkopf Professional will take place on 25th November 2019 at the JW Marriott Grosvenor House Hotel, Park Lane, London.