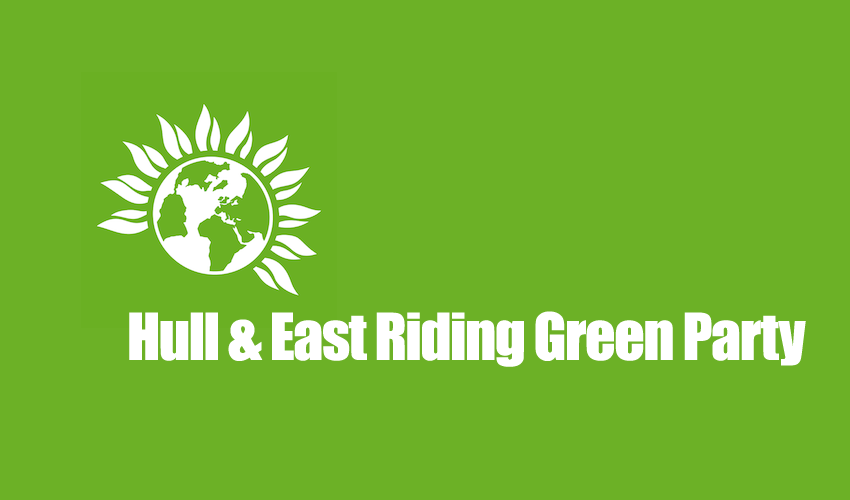 Hull & East Riding Green Party have revealed their candidates for the upcoming local elections in the East Riding of Yorkshire and Hull.
Beverley residents will have a chance to vote for the Green Party in two wards. They have a candidate standing in St Mary's Ward and also Beverley Rural.
Mike Farman has been named as their candidate in the St Mary's while Phil Grimes will be hoping to win a seat in Beverley Rural.
In a statement released the Green Party said;
"Hull & East Riding Green Party are delighted to announce candidates for the 2nd May Local Elections, including a record number of 9 across the East Riding, and 11 in Hull."
East Riding Co-ordinator Michael Jackson, East Wolds & Coastal candidate welcomed the volume of candidates his party are putting forward.
He said;
"I'm delighted that due to our recent growth more people than ever will have the opportunity to vote Green across the East Riding, with familiar faces like myself in the East Wolds, and enthusiastic new candidates, from Pocklington to Hornsea, motivated by the urgent need for a fairer economy, decent public services, and a safe climate."
Mike Lammiman who is standing in Avenue in Hull feels a vote for the Green's can bring change. He is pledging to protect local services while also fighting for a sustainable green economy.
Outgoing chair Martin Deane said;
"As I step back from party office, Mike is a natural successor to take forward the campaign in the Avenues area. I thank those who supported and voted for me over the years and hope they will now use their vote to help get Mike elected."
List of Green Party Candidates
Hull City Council
Avenue Ward – Mike Lammiman
Beverley and Newland – Debbie Newton
Boothferry – Luke Shaw
Bricknell – Not up for election this year
Derringham – Bryan Berue
Drypool – John Allison-Walsh
Holderness – Helene Marks
Ings – Julia Brown
Kingswood – Mark Atherton
North Carr – James Russell
St Andrews and Docklands – Michael Havard
Sutton – Richard Howarth
University – Not Up for election this year
East Riding of Yorkshire Council
East Wolds & Coastal
Michael Jackson
John Scullion
Oliver Smith
Pocklington Provincial
Peter Ingram
Pauline Fothergill
St Mary's
Mike Farman
North Holderness
Paul Davey
Howden
Angela Stone
Beverley Rural
Phil Grimes