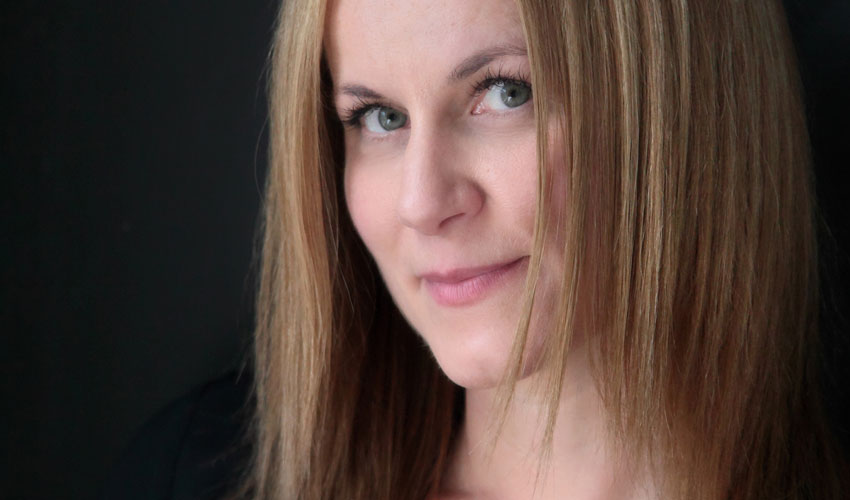 One of the north's leading facialists has been shortlisted in the national Pure Beauty Awards for her signature Radiance Eye and Lip Serum, just months after it was launched.
Dr Katerina Steventon, founder of Beverley based independent skincare consultancy, FaceWorkshops, formulated the unique anti-ageing serum 9 that has been shortlisted in the Best New Premium Anti-Ageing Product category in the prestigious international awards.
The Pure Beauty Awards are considered a highlight in the beauty industry calendar and the annual awards event attracts key industry professionals and leading UK retailers.
The fact that the first eye and lip product that she has developed has been acknowledged by the judges of these awards is a true commendation, Dr Steventon said. "Having spent over a year researching, formulating and refining 9 based on my scientific knowledge and salon based experience, I'm very proud to have reached the final of the Pure Beauty Awards, especially when I'm competing against big budget international brands."
The next stage of the competition is a public vote once the shortlist is announced in the September issue of Pure Beauty.
Dr Steventon continued: "Standards are incredibly high in the beauty industry so I'm very proud to be shortlisted and I have my fingers crossed that voters will share my passion for the serum and feel compelled to vote for it."
Suitable for all skin types, 9 is a light satin-feel oil-based serum for the delicate eye and lip area. It is formulated from a unique blend of four modified plant oils and high levels of five scientifically substantiated active ingredients that are proven to reduce puffiness, re-hydrate and firm the eye and lip area.
When it launched, Dr Steventon said: "Every single ingredient in your skin care product serves a purpose. Looking at skin from a medical angle, understanding that each ingredient needs to be delivered to the cells in order to work, and knowing what it does, is crucial when it comes to understanding how to care for the skin on your face. Because I stand alone in combining scientific knowledge with hands-on therapy, I am able to offer an evidence-based approach to skin care and have used this expertise to create 9.
"9 is a unique, hybrid formulation that combines traditional plant based healing with 21st century clinically proven active ingredients to help repair and prevent signs of ageing. The four natural plant oils have been specifically selected to increase the penetration of the five active ingredients deep into the skin to promote a youthful appearance."
Alongside her consultancy and practice work, Dr Steventon regularly contributes articles for leading international cosmetics publications and speaks at industry events.
The Pure Beauty awards, run by the eponymous British magazine, acknowledge the best in beauty with the most exciting and innovative products celebrated in 36 categories. Voters have until September 25 to select their favourite products.
The results of this year's awards will be revealed at a botanical garden-themed ceremony at the Savoy Hotel in London on 25 October.