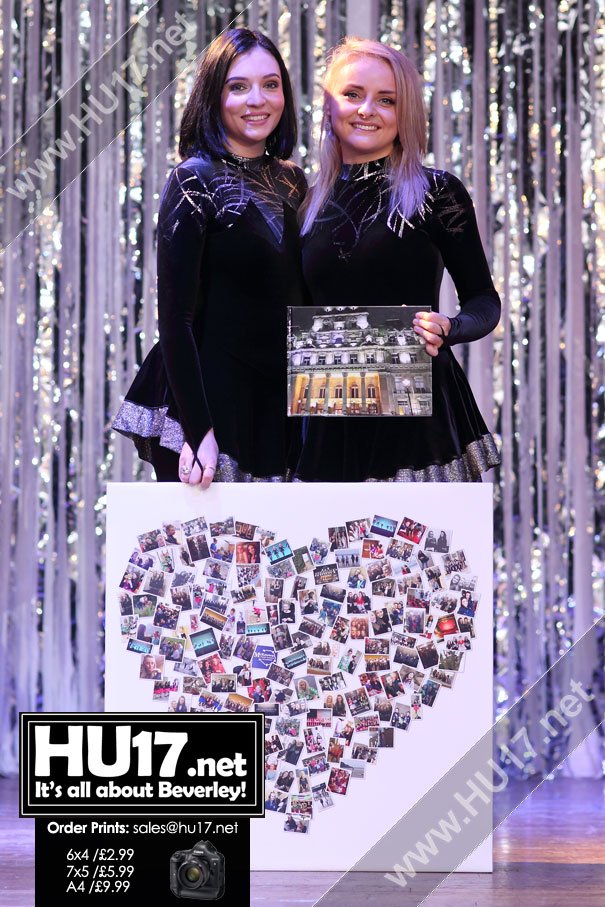 The McKeown Irish Dance Academy hosted a St Patrick's Day Charity Showcase at The Beverley Memorial Hall.
Organised by Tara McKeown and Emily Redfearn the event raised money for the charity HEYkids Diabetes Group, a local group supporting children with type one diabetes and their families.
HEYkids Diabetes Group was selected as Frankie McKeown age 7 of the McKeown Academy who was diagnosed two years ago attends the group.
A packed hall with standing room only around 200 people were treated to a spectacle of dance before enjoying the rest of their night.
Emily said;
"We were delighted to have so much support from parents, dancers and friends of the academy."
"We were completely overwhelmed by the generosity shown by those who donated raffle prizes and offered their help in the three months this event has been planned for."
"We look forward to holding the event again next year, and we hope it inspires more children and adults to take part in our classes."