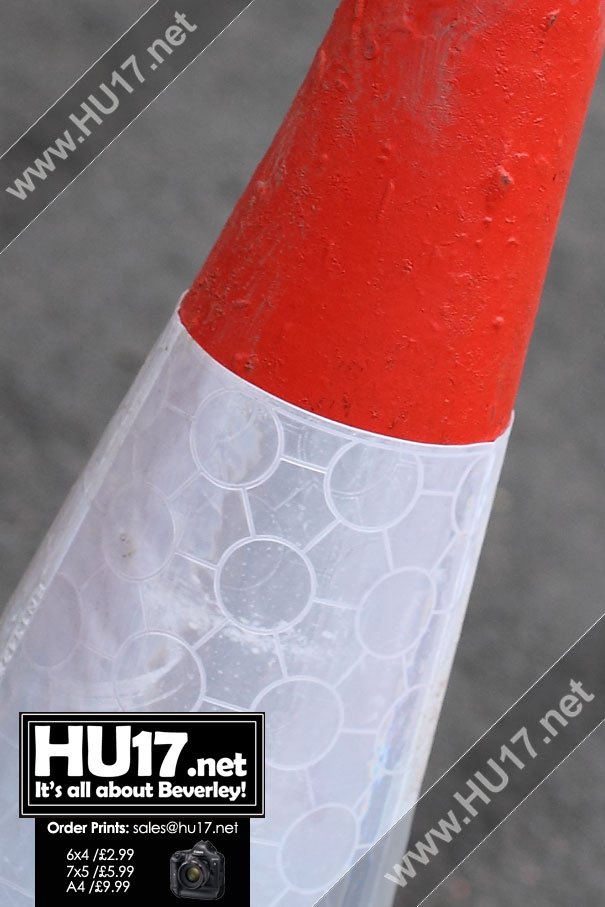 Residents and road users are being informed of an extension to an essential road closure which is required to permit work to be carried out on the £22million Anlaby and East Ella Flood Alleviation Scheme.
Contractors working for East Riding of Yorkshire Council are currently working to construct a new culvert underneath Beverley Road, near Anlaby.
But the recent extreme winter weather has not only caused delays to the construction work on the scheme, but also to the integral service mains diversion work being carried out by Yorkshire Water.
The Yorkshire Water contractors have been unable to attend the site owing to their commitment to deal with emergency works that have been extensive during the winter weather.
This has meant the closure of Beverley Road, between the junctions of Lowfield Road and Marr Bridge, will now be extended until the end of April.
The road was originally due to reopen at the end of March.
A spokesman for East Riding of Yorkshire Council said: "We apologise to residents and motorists for the inconvenience caused, which is due to circumstances beyond our control, but we are working with Yorkshire Water and our contractors to minimise the delay.
"We endeavour to complete the work and reopen the road as soon as possible."
During the closure traffic will continue to be diverted via Beverley Road, Boothferry Road, A1105, the A164 and Tranby Lane.
A temporary footpath is in place for pedestrians. Cyclists are also able to use the temporary footpath provided they dismount.
Work to create the new culvert under the road began in January.
These works are part of the Anlaby and East Ella Flood Alleviation Scheme which is designed to reduce the risk of flooding to almost 3,200 homes and more than 70 businesses in the Haltemprice and Hull areas which were severely affected by the 2007 floods.
The scheme will see the creation of flood water collection structures and a large water storage lagoon, linked by a large storm drain and watercourses.