A top Beverley Cocktail Bar has relaunched its menu with some jazzed-up changes to their food and drinks on offer.
Bar Fusion in Wednesday Market has acquired a new chef and has added a great selection of cocktails too.
This week Bar Fusion staff invited their customers to try free samples of the new menu while enjoying live music from a jazz band.
The new-look cocktail bar is open from 5pm serving food, and if you enjoy live music, Bar Fusion is the place to be every Tuesday evening from 8.30pm
This weekend, Bar Fusion will again be providing live music, with local band Soul Patrol taking to the stage.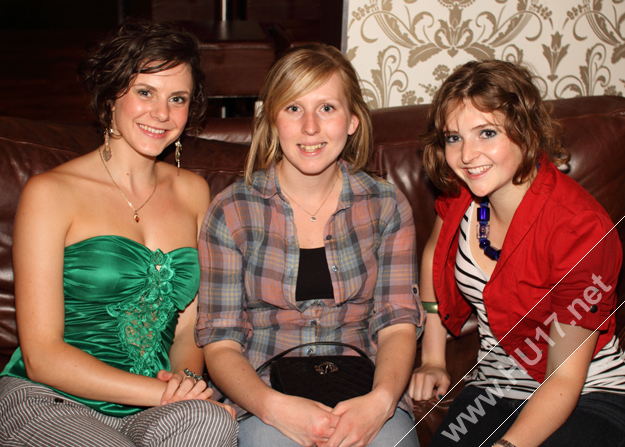 HU17.net Picture Gallery: Click on the thumbnail picture below to enlarge the image to full size
HU17.net Picture Gallery: Click on the thumbnail picture below to enlarge the image to full size