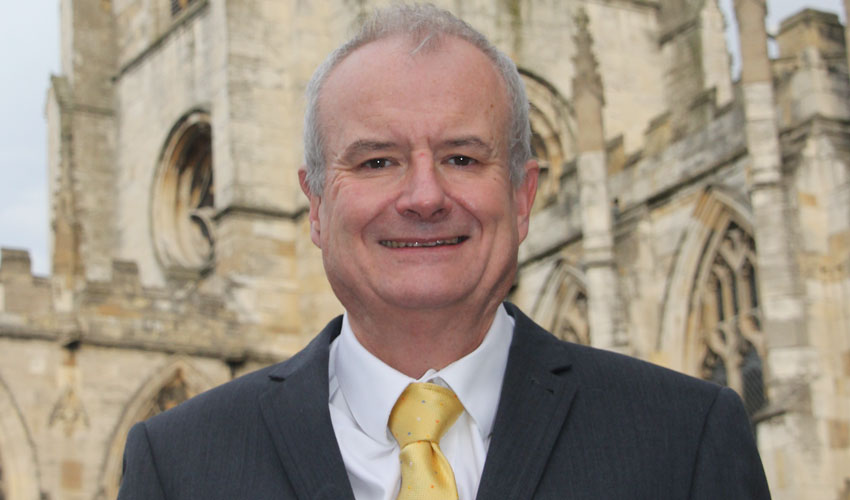 A LibDem Councillor in Beverley says he has no choice but to support a council tax increase in the East Riding of Yorkshire.
Cllr Denis Healy says while in principle he does not agree with 5.99pc increase he says the local authority have no choice if they wish to stay solvent.
Speaking to HU17.net about his views relating to council increase, he said;
"In principle I don't want to support a punitive increase in Council Tax, but the Government is leaving local Councils with no other option if they are to stay solvent."
"Council tax is a regressive and unfair tax as it doesn't recognise people's ability to pay and hits the poorest in society the hardest."
"The Council is in a very difficult financial position due to the government's austerity measures and is applying the maximum Council Tax open to it."
"The biggest shortfall is in Adult Social Care Services, and even with these increases in Council Tax there remains a budget shortfall of £8m by 2021/22."
Cllr Healy feels that people in work should pick up the slack that is leading to a shortfall in local funding. Cllr Healy said that an increase in income tax would help solve many of the problems faced in society, he said;
"The government should be increasing funding for the NHS and adult social care through a 1p increase in income tax which could then be allocated to Local Authorities."
"This would be a much fairer way of doing it with people paying for adult social care in proportion to their income."
"It is wrong of the Conservative government to expect local authorities to fund adult social care through Council Tax."
Cllr Healy and his colleagues will hold a debate next month where they will discuss plans to hit home owners with increase that will see the lowest band properties face £52.86 per year hike on their household budgets.