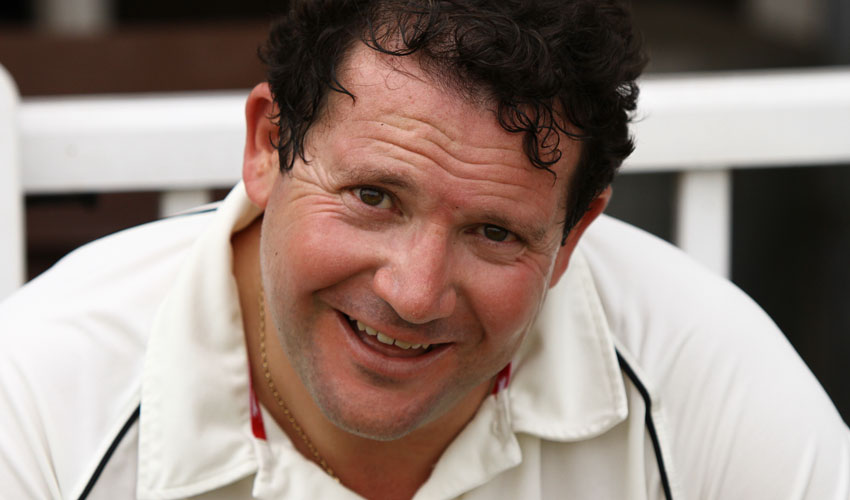 Members of two local cricket teams are holding a fund raising dinner for The Godber Foundation, a charity they recently formed in honour of Ashley Godber.
Mr. Godber, a former chairman of Cherry Burton Cricket Club sadly died in a road accident en route to play for his beloved club Cherry Burton in May 2017.
Vice Chairman of the foundation, Chris Wilson explained why players from Cherry Burton CC and Beverley Town Cricket Club created The Godber Foundation said;
"Stew Scott, David Butt, Matthew Saint, Joey Franklin and myself really wanted to set something up in Ash's honour so we came up with The Godber Foundation."
"Ashley was busy preparing to run the Hull 10k to raise £5,000 for youth cricket development in the area at time of his death."
"Some of the proceeds from the Hull 10k have already gone towards the equipment needed for setting up and holding coaching sessions for youngsters."
"We have started to take the game into the community delivering cricket sessions for young people in the area including in Beverley where we held a session at the Leisure Centre."
"Ashley just loved getting people involved in cricket. He would often pay the subs of some of the younger lads out of his own pocket just to keep them playing."
"He also had a passion from developing young cricketers and introducing them to the sport and the culture of cricket. It is this The Godber Foundation aims to carry on delivering."
Nottingham CC star Steven Mullaney will be the guest speaker while Dave Bracegirdle will host proceedings at the event that will include a two course meal and live entertainment.
The Godber Foundation Dinner takes place on Saturday 3 February 2018 at the Lazaat Hotel, Cottingham.
For more information or to book a ticket please call 07872 021 701 or visit;
https://www.facebook.com/TheGodberFoundation/