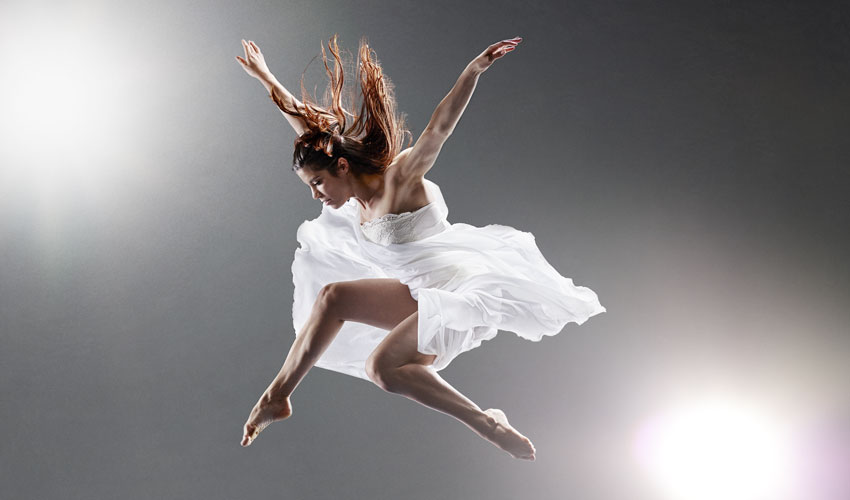 Phoenix Dance Theatre will present their 2017 Mixed Programme at Bridlington Spa on Tuesday, 7 November, at 7.30pm.
They present a thrilling programme of work demonstrating the company's internationally respected athletic power, emotional intensity and dynamic movement, including work by Douglas Thorpe, Aletta Collins and a new commission by Sandrine Monin, Calyx.
This new commission by company dancer Sandrine Monin and composer Roberto Rusconi, is inspired by and based on the book of poems 'The Flowers of evil' by Charles Baudelaire. The work explores the themes of beauty, desire and decadence. Calyx has been named as 'Best Premiere' as part of the Critics' Choice in this month's Dance Europe Magazine.
[Calyx being the outermost whorl of parts that form a flower. A bud, a husk a wrapping]
Beast
Former Phoenix dancer Douglas Thorpe's Beast immerses the audience into the darkest reaches of the mind, using six dancers in a performance that is as powerful and brutal as it is beautiful. Exploring the darker side of the human psyche, Beast's broken choreography requires extreme strength and articulation, giving the piece an often disjointed and fragmented look. Intimidating and uncompromising, this challenging piece is an unforgettable, captivating piece of theatre.
Maybe Yes Maybe, Maybe No Maybe
With a live microphone at its heart, Maybe Yes Maybe, Maybe No Maybe sees five dancers blend movement and voices to create a uniquely witty piece of dance. Teasing and playful but full of attitude, the work is set to a score by composers Street Furniture that transforms the dancers' voices into the beats and accents of a pulsing soundtrack.
Tickets are available now : Adults £12, Concessions £10 discounts for school parties, from The Spa Box Office on (01262) 678258 or BridSpa.com There will also be a free preshow talk at 6.30pm.