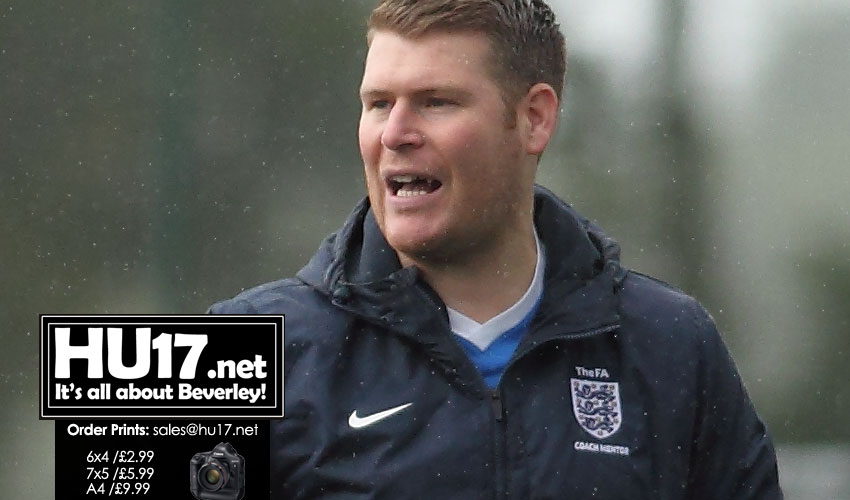 Beverley Town Reserves made it five wins on the spin as they carried their league form into the Senior Cup with a 4-3 win over Flamborough.
Town started brightly and found them selves a goal up through Louis Stockman who finished well under pressure although may have been lucky to be given the goal as he looked offside.
Flamborough responded and soon found them selves 2-1 up as a mixture of poor defending and concentration lapse allowed Flamborough to take the lead.
Flamborough' confidence grew and continued to play to their strengths as Beverley looked rattled. Five minutes before half time Beverley drew level as Shaun Gibson shined one home after a well worked free kick by Mike Dixon.
Gaffer Edward Grady says he gave the players 'the hair dryer treatment' at the break as he looked for a response from his players.
The response came and in the second half started to play to their strengths and getting the ball moved around the pitch and took the lead again as Stockman tapped home home to make it 3-2.
Town had numerous chances to extend their lead but were made to rue those misses as Flamborough drew level once again with 20 minutes to play.
Grady made changes looking to spark life into the game and the introduction of Stew Scott gave town the winning goal when his cross was deflected into Flamborough goal.
Beverley return to league action next week as they travel to Holme Rovers which is always a tough game with Grady saying he is looking for much improved performance.
Final Score: Flamborough 3 Beverley Town Reserves 4