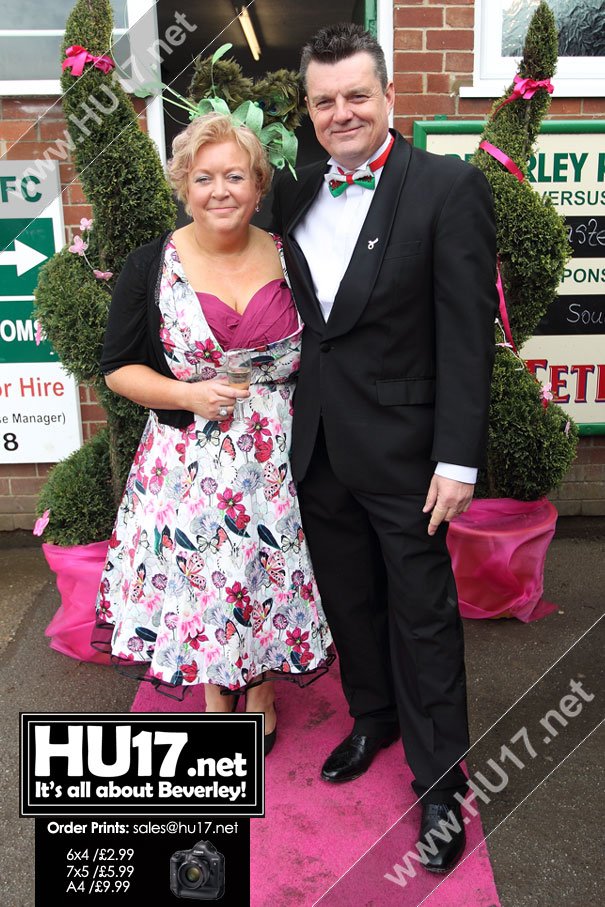 Photos from Beaver Park where well over 100 ladies have got dressed up for the club's annual Ladies Day.
There were plenty well turned out fillies for the event which raises funds for the local charity HER Breast Friends.
Through their projects and activities, they empower people with resources and workshops to inform and educate.  HER Breast Friends provides an outlet for breast cancer survivors to share their skills and experiences.