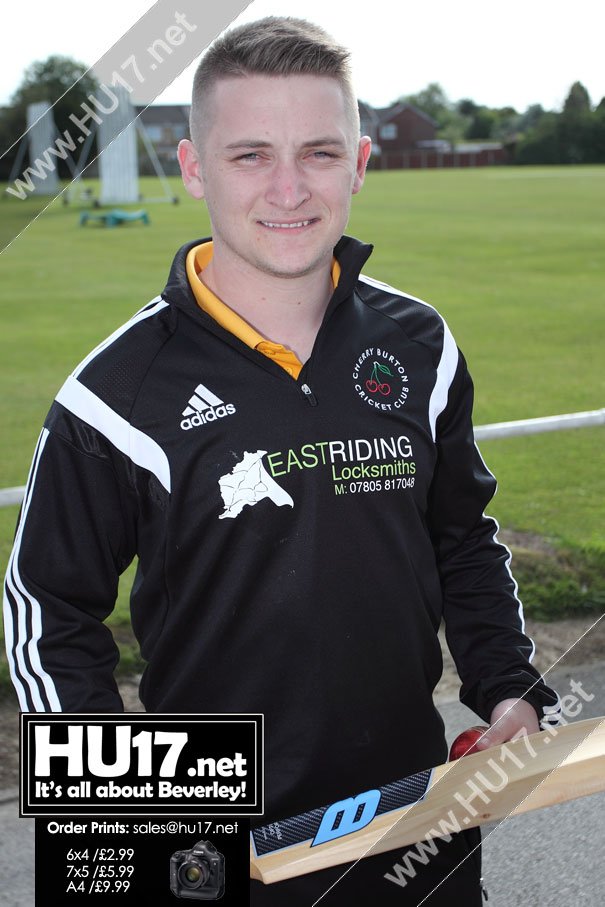 Not a lot you would think, however 12 members of Cherry Burton Cricket Club will take their first steps into the ring to take part in a fundraising event to improve the facilities at their cricket ground.
First team Captain, Stew Scott said;
"We have 6 fights lined up and each boxer has been training hard over the last 10 weeks to ensure that they are as fully prepared as they can be."
"I've been really pleased with the level of commitment that each of them has shown and we are looking forward to having a great night."
Club Treasurer, Ashley Godber said;
"Nothing compares to the Adrenaline of fighting like a professional in front of a crowd cheering your name. We still have tickets left but they are flying out."
Doors open from 6pm at O'Rileys on Beverley Road, Hull on Saturday 5 December.
Cherry Burton CC have 6 fights in a 17 fight match card.
Blue Corner Red Corner
Stew Scott v. Ben Fletcher
Sam Sharp v. David Butt
Jack Sharp v. Harry Milner
Sam (Rumble) Rumsby v. Matt (Spacka) Spencer
Tom Davies v. Darren Spruce
Olly Baldwin v. Bailey Spooner