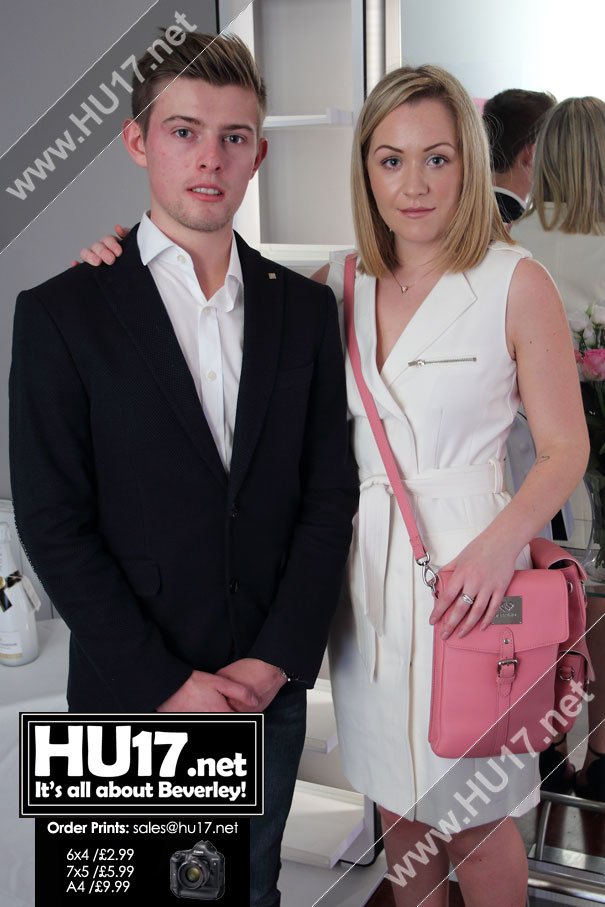 Aspiring designers of men and women's leather bags Merryhide held a launch night in Beverley to showcase their latest products.
Merryhide have produced an innovative, exciting new design which has not been seen before.
Based in Beverley the brand was officially launched at a special party held at Salon ID.
To find out more visit – http://www.merryhide.com/