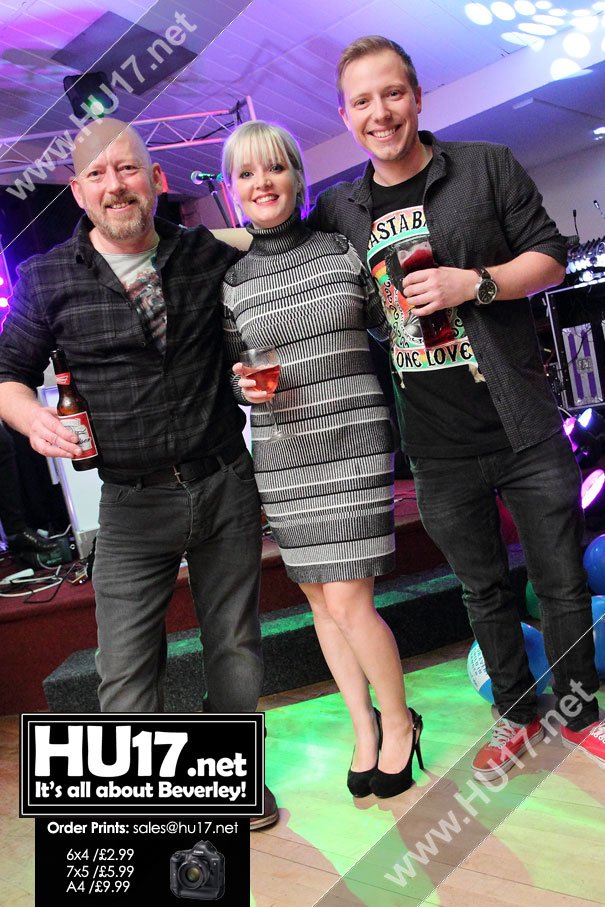 One Love, a night of music held at Armstrongs Social Club has raised thousands of pounds for charity.
The event which was organised by Tom Guthrie raise over £2,000 – a figure that will be match by the UK Government.
Money raised will be used to help support the aid work being conducted to support the Syrian Refugee Crisis.
Photos by Jess Warsap