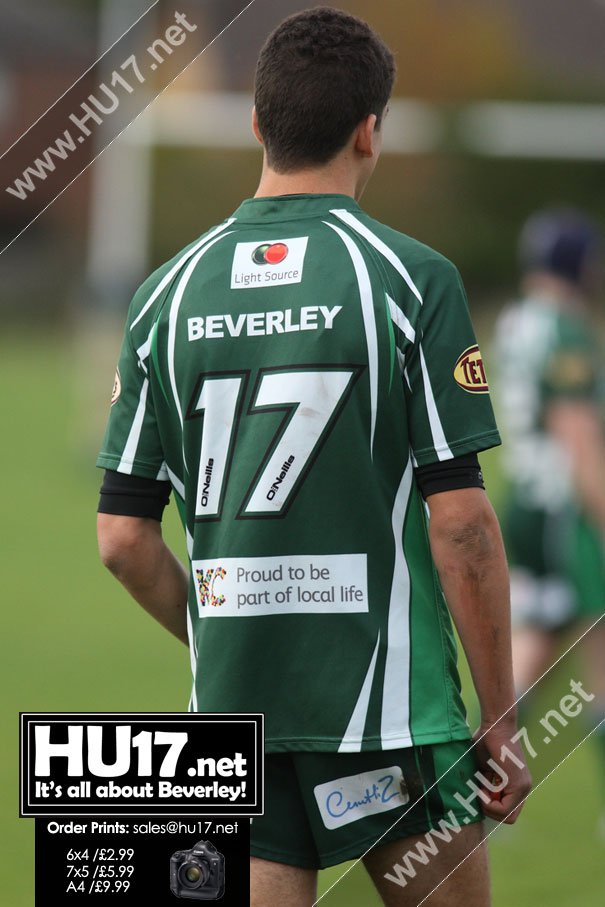 Following last weekend's disappointing result at Newcastle, Beverley return to Beaver Park this Saturday where they entertain local rivals Driffield.
Beverley RUFC will be hoping that they can rediscover the form that they showed the last time they were at home when they recorded their first win of the season against Westoe.
They will need to do so if they are to overcome Driffield who are lodged just below half way in the league table with three more wins and four more bonus points than the Beavers.
Notwithstanding that, Head Coach Simon Cowling feels that his side were a little unlucky to lose to Northern last week and with a little more rub of the green they would have come away with a bonus point at least.
The match kicks off at 2.15 PM this Saturday at Beaver Park.
Beverley will select their side from the following players :-
A.Meagher, M.Shaw, C.Pape, C.Hancock, A.Hart-Fisher, A.Ienco, A.McPeake, S.Courtney, A.Rowbotham, P.Duboulay, T.Shires, S.Roe, J.Buckland, L.Hazell, J.Gill, W.Webster, A.McLatchie, D.Worrall, R.DeKock, J.Graham, D.Brant, J.Bunn