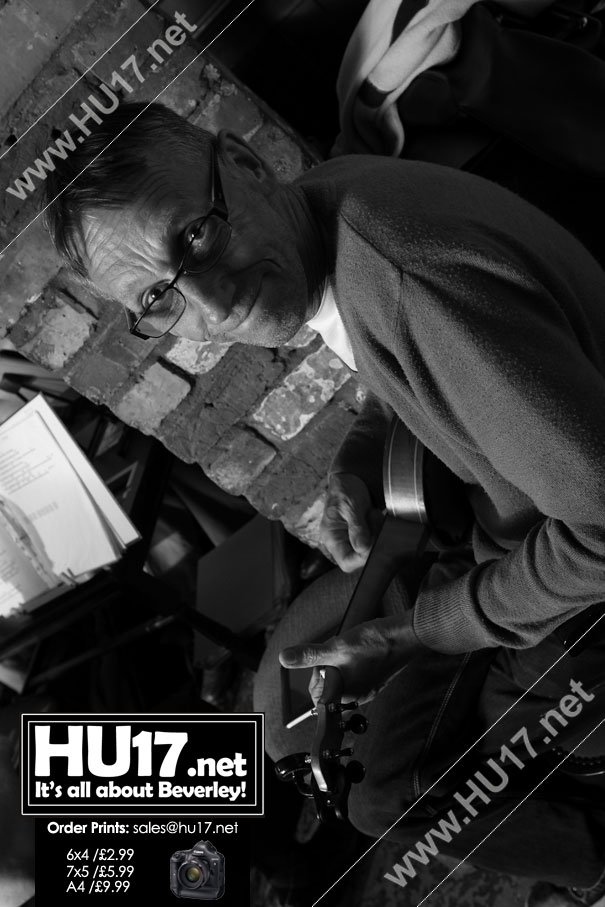 Beverley Ukulele Group or as they like to call themselves, 'BUGs' continues to grow in popularity.
Now in its fourth year, the group continues to attract new members to their weekly musical get together held at the Sun Inn.
Carol Fallon, who was one of the founders and is still with the group feels that the simplicity of the instrument and the social aspect of the group is what helps bring in new members, she said;
"The Ukulele very simple instrument to learn. You only need about to know about three cords, and you can get going. Of course, there are a lot more cords but you after you about three it is possible play a few songs."
"Most of the people that come along that have never played a musical instrument before and come as they want to learn. A majority of us are about retirement age, but that is not how it was planned it just worked out that way."
Carol's brother, a former member of the Beverley Ragamuffins Tony Soames added;
"We do play out too, anyone who wants us to play can book us. We tend to play for charity bookings, little dinner parties in the local villages, wedding anniversaries and basically for anyone who wants a sing along at their event really."
For those interested, they can join the group every Monday from 8pm at the Sun Inn with sessions open to people of all abilities.