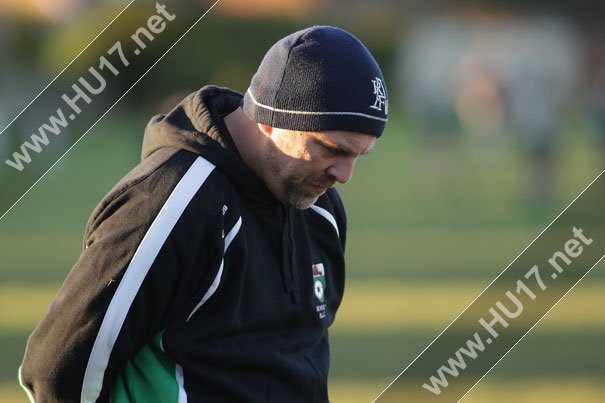 Beverley RUFC Head Coach Anthony Posa is under no illusions to the task that face his men this week.
The Beavers who full of confidence following win over Sandal, but the trip to third placed Stockport is not something Posa is taking lightly,
Speaking ahead of the game Posa said;
"It's almost a shame we had last weekend off, as momentum can be a huge asset in sport. But it is what it is, and we will prepare relatively fresh for yet another huge challenge for us."
Last time the sides met back in October, Beverley were guilty of making mistakes and gifting Stockport two tries.
Posa added;
"Things we got wrong when we last played them need to be, and will be corrected."
"There is no doubt we will have to be tactically astute and make certain we continue our huge work ethic we have had in recent games to be anywhere near where we want to be Saturday afternoon."
Robbie Davidson, Tony Riby, Mark Steadman and James Mckay will all definitely be out.
However, Sam Kerry, Tom Steadman and Joe Pickets are all looking likely to be available for selection. The squad also includes Stu Nel, Rob Smith and Alex Keeton who have also been selected in the Yorkshire Under 20 training squad to prepare for the Battle of the Roses fixture vs Lancashire the following week.