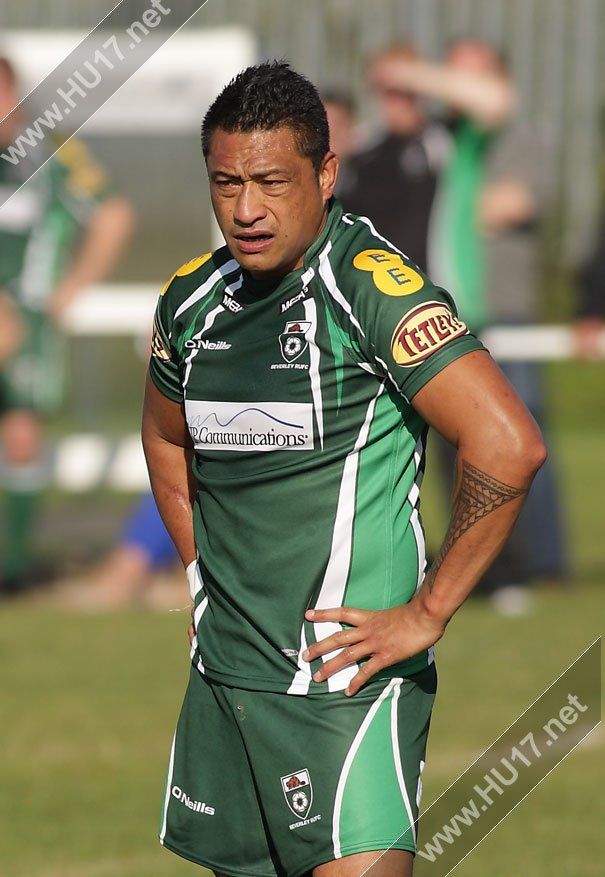 Injury hit Beverley are preparing for their longest away fixture on Saturday against Penrith in Cumbria.
The Beavers are doing so under the handicap of having many of their regular first team squad candidates unable to train this week due to injury or illness.
Already ruled out of the picture for selection on Saturday are long term injured James McKay and Goran Jelencic and doubts surround Alex Ogilvie, Stuart Nel, Joe Pickets, Junior Tupai, James Lowe, Tom Carr, Mark Steadman, Richard Bussey and Lee Birch.
Although having beaten Penrith comfortably earlier this season at Beaver Park by 43 points to 7, the Beavers will not be taking anything for granted up at Penrith. They are always very difficult to beat on their own patch and Beverley will need to be at their best to obtain any reward.
The encouraging thing is that they have put in some excellent performances this season when apparently up against it with, on the face of it, a weakened side and despite all these setbacks, Head Coach Anthony Posa was still in a buoyant mood saying;
"We are definitely going through a tough patch at the moment with all these injuries, but these are the cards you are dealt and we will just get on with it as best we can."
"All I can do is prepare the 18 that will play this week as well as possible and hopefully create an environment where they can play to their full potential, especially at a tough place like Penrith."
"With the team we had out last week, if you had offered me before the game 2 bonus points, I probably would of taken it. But when you got genuine club men like Tony Riby and Mark Hatfield putting their hand up in our hour of need, it inspires us all – in the end we were bitterly disappointed to lose to a last minute try, to what is currently, the best team in the league!" continued Posa, referring to the Beavers heart breaking last gasp 33-37 defeat to table topping Huddersfield last Saturday.
The coach will leave the club at 9.30am