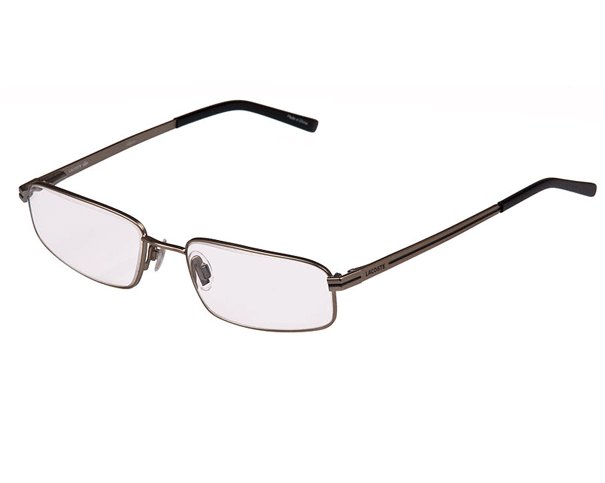 Following great success in store, a local optician is urging people in Beverley to continue to dig out their old, unwanted glasses and donate them at the Beverley Festival of Christmas.
The local community can support the store in achieving its Christmas goal of donating 2013 pairs of glasses to international charity, Vision Aid Overseas, by taking along their unwanted frames to the Festival this week, plus donations will be collected in store up until Christmas Eve.
Anthony Baker, store director at Beverley Specsavers, comments: 'We're delighted to be part of the Beverley Festival of Christmas; the team has worked really hard to make sure our themed tree displayed at the Minster looks the part. This year we have chosen the theme of 'giving the gift of sight this Christmas' and we're using the opportunity as a drive to reach our target of collecting 2013 so that charity Vision Aid Overseas can improve the eye health of those less fortunate in Africa.
'We encourage those that have spare glasses that are no longer of use to them to donate their specs to show support for the fantastic work that Vision Aid Overseas carry out. Through everyone's support we hope to provide an amazing Christmas present to those that need it most.
'The situation across Africa is unfamiliar to those in Britain who have access to professional eye care from Specsavers. For this reason it is important that we do all we can to improve eye health elsewhere.'
Vision Aid Overseas recycles the glasses and the money raised is used to fund their charity work in developing countries. This includes giving people essential eye tests and treatment, and the charity also train local optometrists to improve the services they provide in their own community.
With the help of Specsavers, Vision Aid Overseas is committed to providing vital eye care for people living in numerous countries across Africa. Previously, there have been inadequate facilities to ensure that those who desperately require eye health care receive it.
Specsavers has worked closely with the charity for the last decade and is continuing to do so. In this time, the optician has raised more than £370,000 and has collected in excess of 250,000 pairs of glasses.
For more information about Vision Aid Overseas, visit www.vao.org.uk.