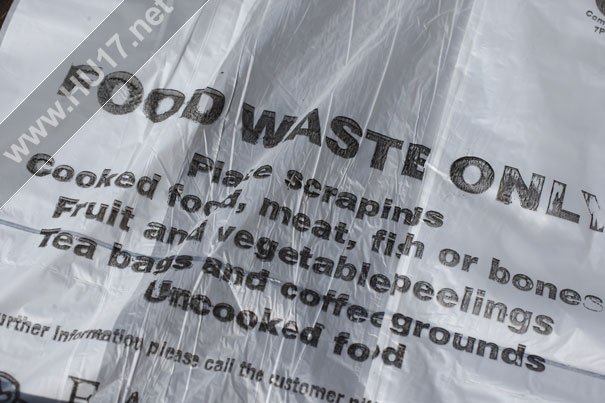 East Riding of Yorkshire Council has given away millions of cornstarch caddy liners since it launched the collection of food waste two years ago.
Up to 570,000 free rolls of liners, with 50 liners to a roll, have been given away by the council to help residents send their food waste for composting in the brown bins. Use of the liners is increasing.
The scheme was started in 2011 when the council rolled out its collection of food waste in the brown bins. The cornstarch liners trap in the waste food, preventing smells and flies.
From January to March this year, 25,712 rolls were given free to residents who took vouchers to customer service centres, libraries and mobile libraries. From January to March last year, this figure was 18,872 rolls.
Caddy liners can also now be collected from the council's leisure centres, except South Holderness Sports Centre. To replace liners, residents should take the coupon from the old roll to exchange for a replacement.