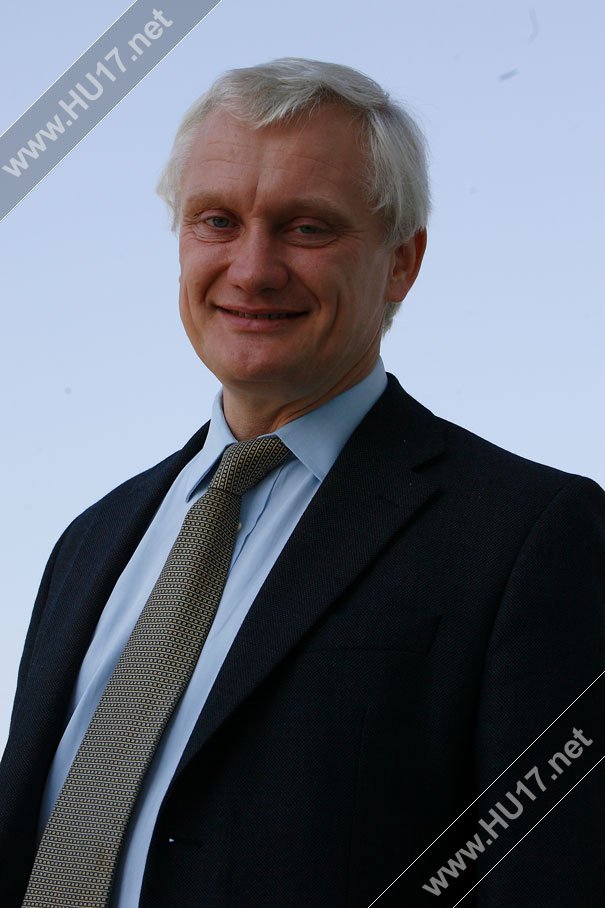 On Saturday 1st September Graham Stuart, MP for Beverley and Holderness, and Matthew Grove, candidate for Humberside Police and Crime Commissioner, will be holding a Street Surgery in Beverley, weather permitting.
The outdoor surgery will take place between 10:00am and midday, outside Wilkinson's, Toll Gavel.
No appointment is necessary.
All residents are invited to come and speak with Graham and Matthew about any issues or concerns they may have, or just stop by to say hello.