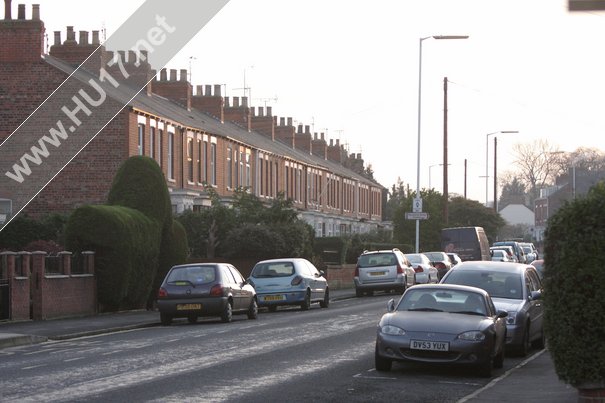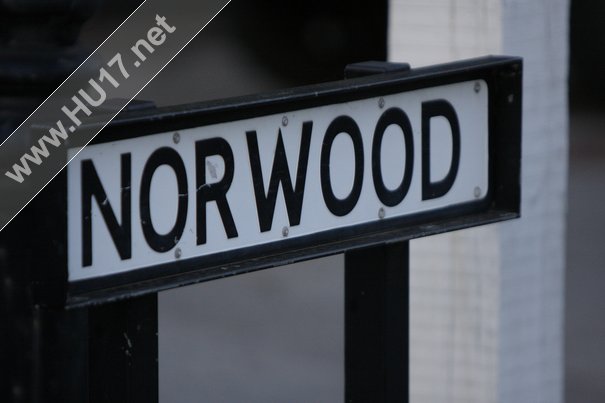 Community feel, great access and excellent amenities – Norwood's a popular location
There's few places that retain the old-fashioned, community feel of Beverley as Norwood.
On either side of this lively road, streets of solid terraced housing give way to bigger, newer houses, all within minutes of Beverley's historic town centre or seconds from the roads which lead to Hull and the rest of the East Riding.
With Beverley High School located there, pubs such as the Cornerhouse, the Durham Ox and the Lady Le Gros, Beverley Rugby Club and the Norwood Recreation Ground – home of Beverley Town Cricket and Football Club – it's hardly surprising Norwood is one of the most popular places to live in Beverley.
At the town end of Norwood, traditional shops – butchers, wine merchants and music shops – sit comfortably alongside the town's two main supermarkets. Within yards are historic Nellies, St Mary's Church and North Bar.
Move towards the Swinemoor end of Norwood and the proud terraced houses give way to more modern family homes. All-in-all, Norwood offers something for anyone wanting to move to Beverley.
Such attractions help maintain the value of properties in Norwood, too. While house prices continue to stagnate – and sometimes fall – across the country, the popularity of Beverley and Norwood means houses continue to sell and prices continue to rise above the national level. Great news for the house owner.
Since September 2011, average house prices in Norwood 14 per cent, with terraced houses rising by more than 10 per cent and detached properties by more than 24 per cent (Source www.home.co.uk). Houses of all types continue to sell well.
With access to the town's other schools – Longcroft and Beverley Grammar – as well as a host of fine primary schools being as good as anywhere in the Beverley, it's little surprise it's so in demand with families.
Throw into this a crime rate which is low or non-existent – crimes such as burglary and car theft are nearly half that of the national average (Source www.upmystreet.com) – and the attraction of living in Norwood is complete.
By Scott McHugh