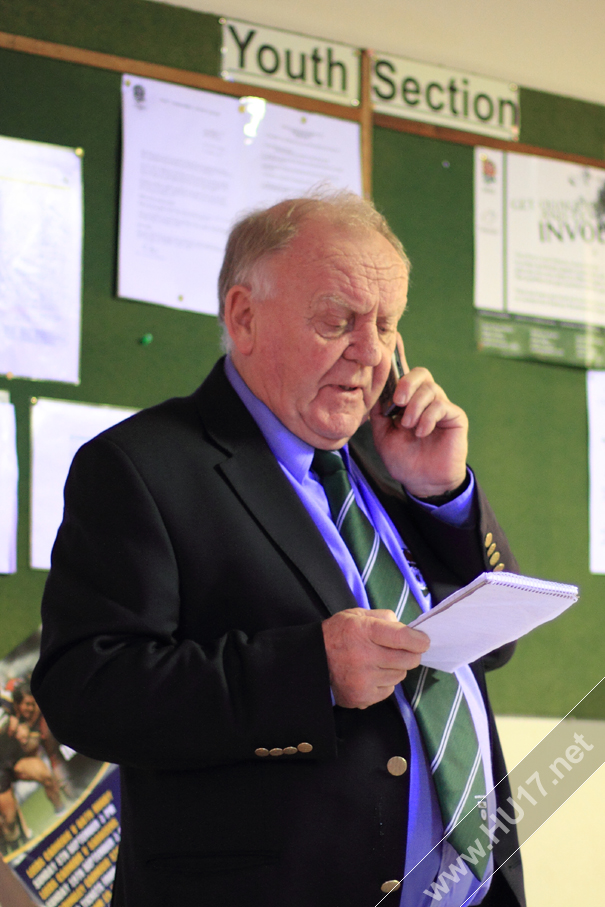 Two very important matches are taking place at Beaver Park this Saturday with the first team taking on Lymm who are also in the relegation mix in National League 3 (North) and the 2nds taking on Malton a & Norton in which could well be a Merit League play-off spot decider.
It is vital that Beverley RUFC overcome Lymm but the Physio's room was full on Tuesday night with players receiving treatment for a multitude of injuries. Winger Goran Jelencic, lock Fraley Hopa, Backrow forwards Dave Worrall and James McKay,  and centre Jon Fisher are all doubtful for Saturday but will be assessed after training on Thursday. Gavin Gibson and prop Francis Pickering are both unavailable due to work commitments.
On the positive side it is hoped that both Phil Dale and Glen Walden will return.
The position regarding injuries is so unclear that it is impossible to select squads for either game until Thursday night.
Both matches are scheduled to kick-off at 3 o'clock