£1,200 was presented to the Macmillan Nurses cancer support (Yorkshire) by Kerri Harold, who was one of the organisers of Beverley's Class of the 80s Reunion Fundraising Disco held last October at the Beverley Memorial Hall.
The event was covered by us at HU17.net and we can confirm that a fabulous time was had by all who attended!
The sell out night was hosted by ex Beverley Hills and Regal DJ's as well as Millennium Disco's. The tunes were all from the 80s era and the night was hailed a resounding success.
Kerri Said "When we have all had such a fab night and still managed to raise over a thousand pounds for such a worthwhile cause, it just shows that us Beverlonians have got it right!"
Don't despair if you missed out on this fabulous event as Kerri told HU17.net that there is another one booked for Saturday 5th February at the Memorial Hall. This one is aptly titled 'Now that's what I call an 80s Do Take 2'."
Monies raised from the proceeds of this event will go to Beverley based charities.
Look out for further details on HU17.net and Facebook.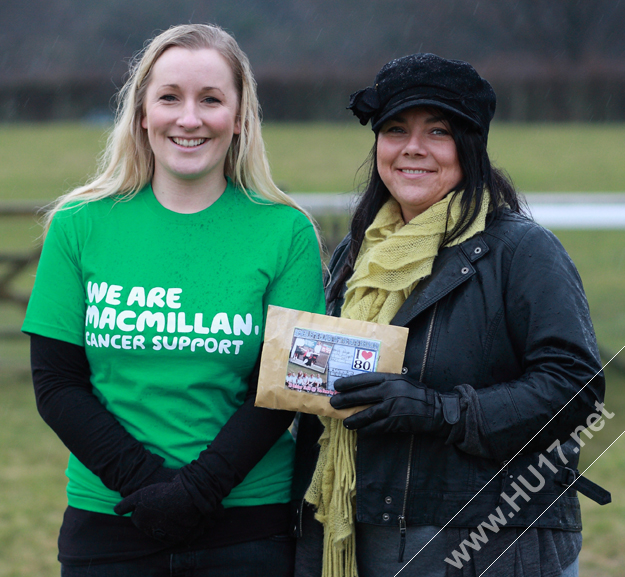 HU17.net Picture Gallery: Click on the thumbnail picture below to enlarge the image to full size
HU17.net Picture Gallery: Click on the thumbnail picture below to enlarge the image to full size