If you're missing that elusive World Cup sticker, HU17.net might just be able to help.
As the weather improves and thoughts drift to England's hopes in South Africa, thousands of people – many of whom should know better, including HU17.net – have become hooked on Panini's latest stickers and albums.
Using the power of the net, we're inviting people to swap their stickers through HU17.net (maybe helping us in the process find that missing superstar), saving you pounds and hopefully helping you complete a memorable souvenir of World Cup 2010.
Post what players you are missing – and who you have available to swap – and hopefully the local online community can come to your rescue.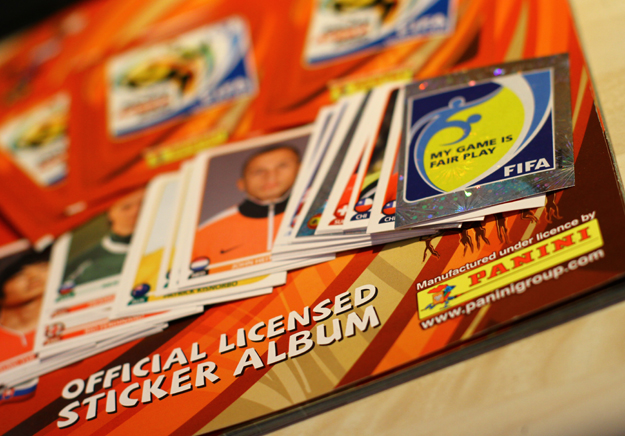 Below: Danny Williams is exposed for also being 'hooked' on the Panini stickers as he turns up for swappsies