Our patients enjoy a different kind of dental experience. Not only do we provide the very best in dental care, pursue clinical excellence and offer affordable cosmetic treatments, but we care about patients' long-term dental wellbeing.
Our aim is to look after your teeth as gently as possible and unless absolutely necessary avoid drilling and filling. We use techniques that are less destructive to teeth including composite, which corrects imperfections without damaging tooth tissue.
Our services include:
•    Thorough mouth cancer screening
•    Composite treatments
•    Affordable cosmetic, restorative and aesthetic dental care
•    Whitening
•    Air Polishing
•    Dental Implants
•    Oral Health Education
We strive for perfection in every aspect of our service. Put your dental care in our safe hands and we'll give you plenty to smile about.
Perfect 32 – 8 Ladygate, Beverley, East Yorkshire, Hu17 8BH – 01482 863667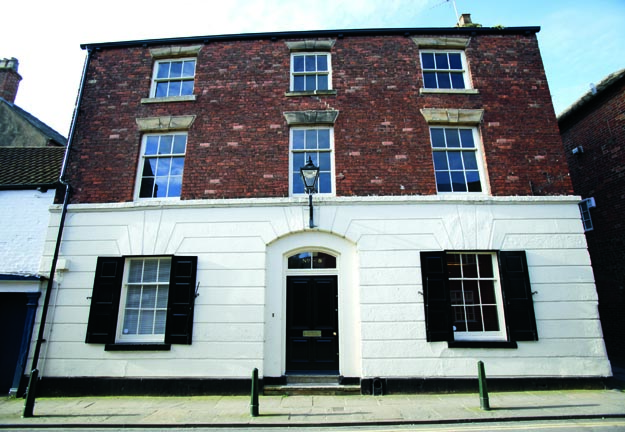 Perfect 32 – 8 Ladygate, Beverley, East Yorkshire, Hu17 8BH – 01482 863667
Perfect 32 – 8 Ladygate, Beverley, East Yorkshire, Hu17 8BH – 01482 863667
Perfect 32 – 8 Ladygate, Beverley, East Yorkshire, Hu17 8BH – 01482 863667
Perfect 32 – 8 Ladygate, Beverley, East Yorkshire, Hu17 8BH – 01482 863667