Beverley RUFC hope to build on their recent run of form when they visit bottom of the league West Hartlepool on Saturday for their National League 3 fixture. Despite leaving 1st team regulars James Mckay and Jade Gardiner on the bench last weekend, the Beavers overcame second placed Stockport to record their third consecurive win and stretch their unbeaten record to four matches.
Coach Barrie Pearce said ,"Both James and Jade had only just stepped off the 'plane from a transatlantic flight and their replacements for the previous game against Rossendale had performed well. I knew they would do so again and it was a good opportunity to rest the two of them, although they did come on for a few minutes towards the end of the game. Both will more than likely start this Saturday and will be the better for their rest."
Although bottom of the league West Hartlepool invariably raise their game against Beverley and it is hard to remember the Beavers winning there. However, if they can continue to play like they have recently, there is no reason why the Beavers should not prevail
Added to last week's squad for the trip this weekend in order to allow maximum time for minor injuries to heal are veteran prop Gordon Jenney,Andy Meagher, Ben Sherwood and the returning Martin Shaw, whilst Phil Dale has departed to seek a job as a chalet maid in a ski resort for the winter!!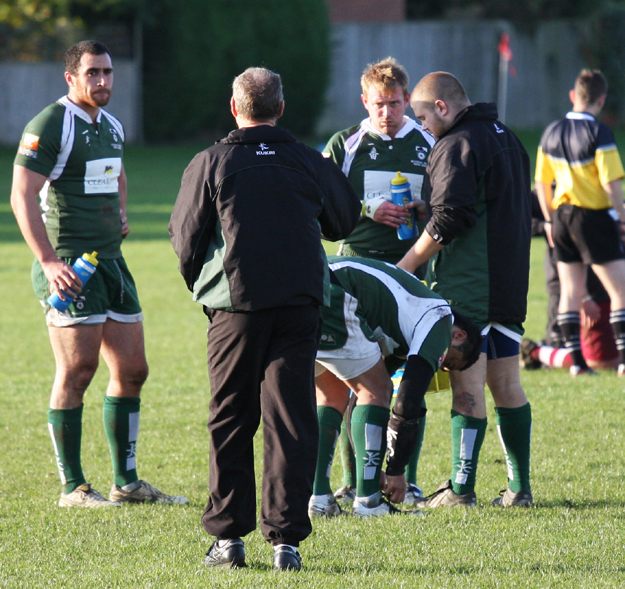 James Mckay and Jade Gardiner are expected to be included in Barrie Pearce's starting team on Saturday
Beverley RUFC v West Hartlepool (away). Kick off 2.15 p.m. Meet at 10.45 a.m. at Clubhouse
From:- R.Bussey, D.Hodgson, J.Gardiner, J.Tupai, G.Jelencic, P.Duboulay, M.Kilgannon, D.Morris, M.Shaw, F.Pickering, M.Adams, G.Gibson, C.Hancock, D.Worrall,(capt), A.Riby-French, J.McKay, J.Gill, G.Jenney