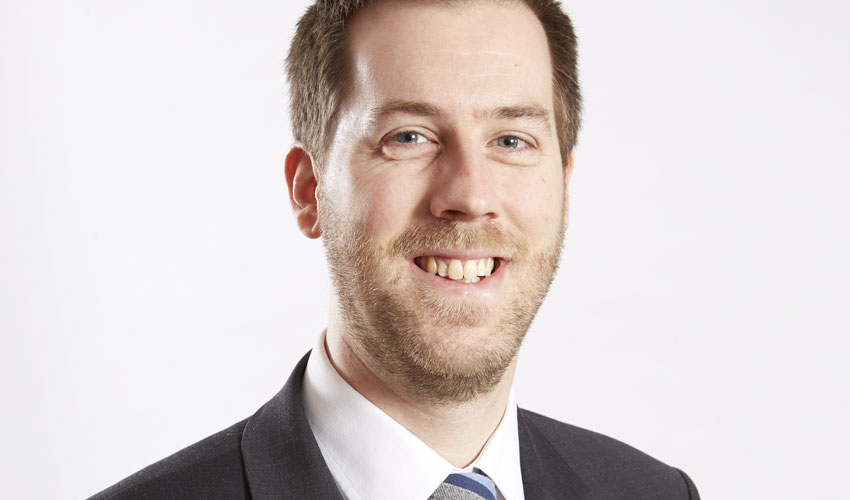 There is one less empty shop unit in Beverley after PHP Commercial helped a new shoe store get the ideal unit for them in the town centre.
First Feet, located on Walkergate is the business started by Marcos Dinsdale selling what he describes as affordable footwear.
Mr. Dinsdale who has a history in retail says that PHP Commercial helped get him into his new premises easily.
Speaking about his dealings with PPH Commercial he said;
"Having worked in retail for many years, I immediately knew it was an ideal premise and we were delighted that PPH Commercial helped us to get the deal done so quickly and easily."
"It's only taken a matter of weeks to refurbish it and be ready for opening and we can't wait to get started. Hopefully, the residents of Beverley will support us and help us to be successful."
Established in 1990, PPH Commercial provides commercial property advice and expertise across the Yorkshire and Humber region.
In Beverley PPH Commercial currently have units available on Saturday Market and North Bar Within at St Mary's Arcade, while a property in Wednesday Market that has been empty for some time is under offer.
Matt Penrose, the associate director who conducted the deal with First Feet for PPH Commercial, wished the new business well, he said:
"It's always very pleasing to help a new business get started and I'm sure Marcos will make a really good go of it."
"I wish him every success in his new business venture."
First Feet opening in the town centre is good news for the town centre high street in Beverley by bringing something new to the town.