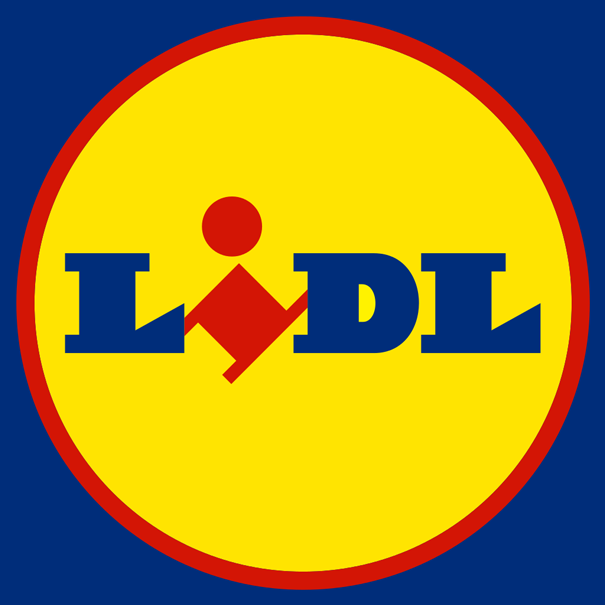 Around 40 new jobs could be created in Beverley if plans for retail park led by a Lidl supermarket along with a selection of leisure outlets are approved.
When open Lidl alone would create employment for 40 people with a mix of full and part time positions while more opportunities would be created from other businesses.
Lidl and Cookridge Estates LLP have put forward plans to develop on land off Hull Road that will include vehicle access from the new Minster Way roundabout.
Jonathan Wallace, senior director for Nathaniel Lichfield & Partners, said:
"The new store will feature a high quality, contemporary design based upon Lidl's latest format and will reduce the distance travelled by residents to existing Lidl stores in Willerby, Hull, Newlands and Driffield."
"Over 40 ha of land to the south of Beverley is allocated for a mix of uses in the emerging Local Plan for East Riding, including around 800 residential dwellings and land for employment uses."
"The Lidl and Cookridge proposals will complement this substantial number of new homes, create employment-generating development, and provide new retail and food and drink facilities to meet the needs of occupiers of the new developments and the wider Beverley area."
"The new Lidl store itself would enhance local consumer choice for residents of Beverley in a highly accessible location, and provide competition to the existing Aldi store on Swinemoor Lane."
Members of the community will get to have their say on Friday 15th July 2016 at Saint Nicholas Community Centre, Holme Church Lane at a consultation that will be open between 2PM and 6PM.