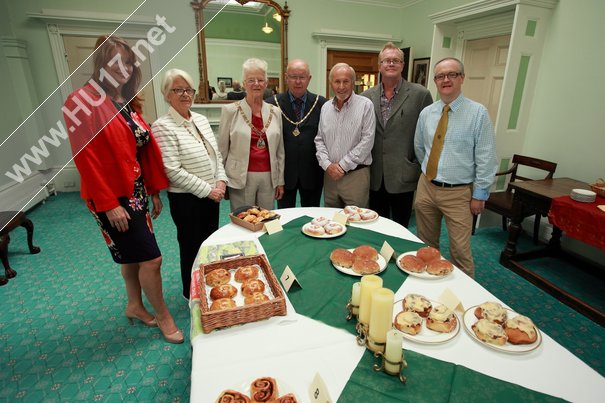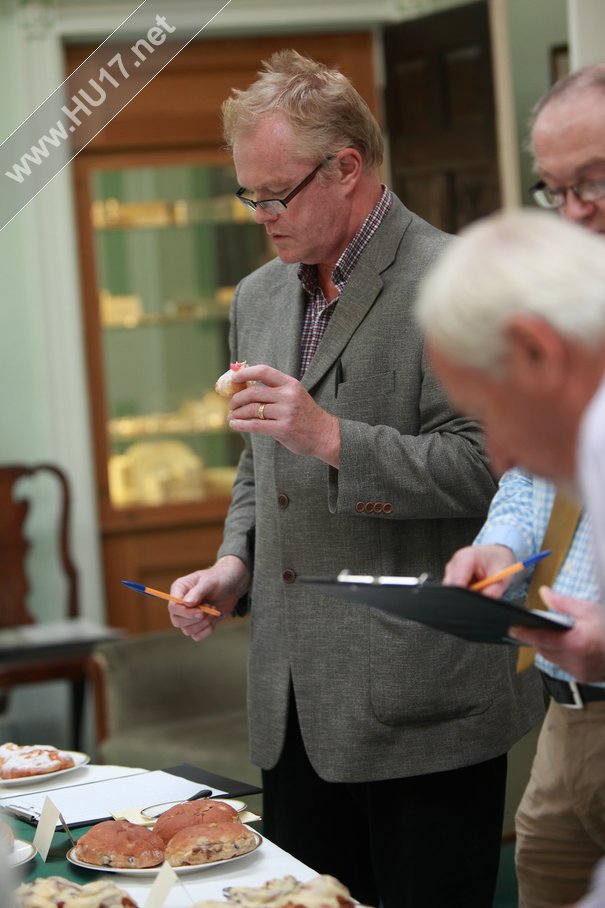 A bun produced by Sugar & Spice Cafe and Coffee Shop were left celebrating after their creation was picked by judges to be the official Beverley Bun.
John Bird who along with Barbara English are organising the Beverley Georgian Festival came up with the idea, and with help of top local Chef David Knowles from the Tickton Grange Hotel they created the competition to find 'The Beverley Bun'.
With the entries in it was left to Jon Bird, Barbara English, Phil White, Helen Watson, Cllr Pat O'Neil and David Knowles.
A number of people entered but it was An Apricot and Orange Cinnamon bun with flaked almonds on top by Sugar & Spice Cafe that won over the panel of six judges.
It is hoped the Beverley Bun will become a part of the history of the town and be available for many years to come.