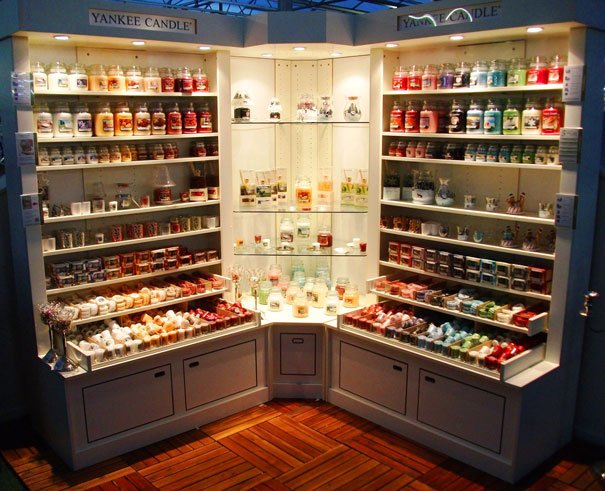 Tomorrow night, (8th November between 6-9pm) Coletta & Tyson garden centre will be holding a Yankee Candle Evening.
For all you Yankee candle lovers this is an event not to be missed. The Yankee Candle Rep will be there to demonstrate and show you how to get the best out of your candles, how to mix fragrances, how they make them.
Plus when you spend £25 on Yankee products you will get a FREE Yankee goodie bag. Come and share your Yankee passion and be sure of an enjoyable evening.
Plus the Oasis Café will be open so why not pop for your tea and try one of their delicious hot dishes or a tempting mince pie with mulled wine.
The Christmas displays are also fantastic this year, bigger and better than ever before, there is something for everyone. From decorations, trees, wreaths, garlands, festive gifts plus a large range of Christmas lighting.