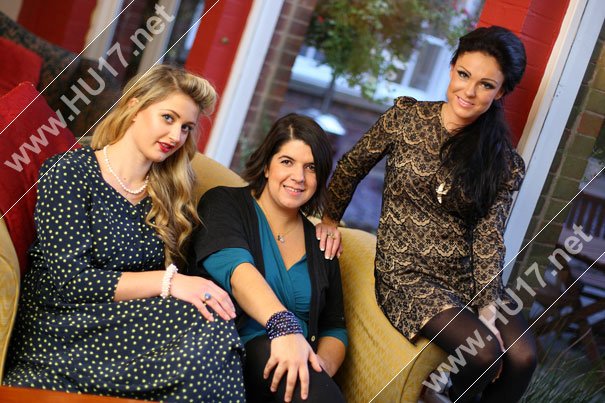 Love vintage and shabby chic style? This is the event for you!
Wild Strawberry Boutique brings you their new shopping events: Pop-Up Vintage launches November 17th with the second event on the 15th December both at the Beverley Arms Hotel.
They have hand selected amazingly talented inspired local designer/makers & small businesses. They will be showcased beautifully along with music from a local vintage singer to give you a unique place to treat yourselves and find unique, special gifts for your Christmas shopping.
There will be an amazing mix of stunning vintage & vintage inspired clothes, fashion accessories, jewellery, beauty, home-wares, unique Christmas decorations and much, much more.
Nest Hull – http://www.facebook.com/nesthull
Zoe's Pins 'n' Needles www.zoespinsnneedles.co.uk
Raspberry Beret www.raspberry-beret.co.uk
Alpaca Vintage www.facebook.com/alpacavintage
Little Owl Vintage