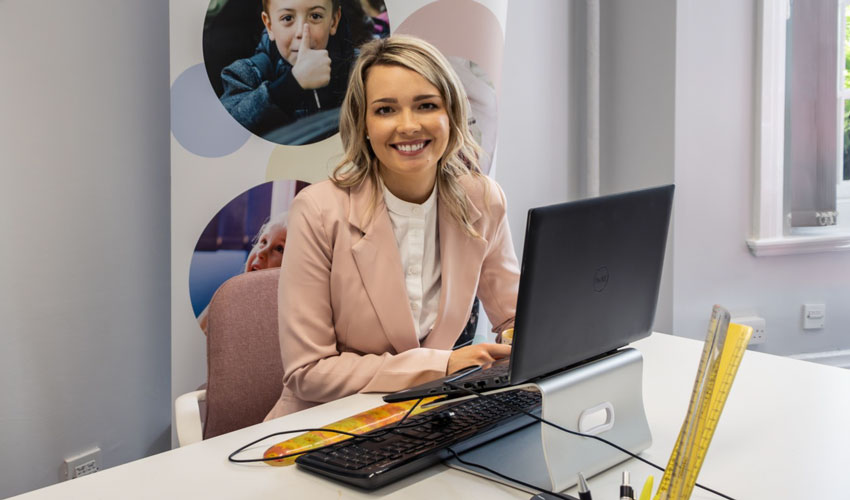 After joining Hull & East Yorkshire (HEY) Children's University 10 years ago, Rose James has been appointed CEO.
Since Natasha Barley left the company in March, Rose has served as interim CEO.
Every child deserves the opportunities HEY Children's University provides, regardless of their background. From activities at local businesses and career exploration days, to trips to cities like London and Edinburgh, the charity offers a wide range of experiences.
"I'm absolutely delighted to take on the role as CEO of HEY Children's University," said Rose.
"It's an amazing charity and a great place to work. The team are fantastic and everyone is truly passionate about what they do – which is to make a difference in disadvantaged children's lives across our region.
"I am especially passionate about our 'HEYCU in the Future' experiences. These experiences give children the opportunity to visit a local business to spend a 'day in the life' with staff. We've worked with over 20 businesses to deliver these so far and it's proven to be incredibly successful. One of the children who attended our last HEYCU in the Future session described it as the best day of his life.
"I'm excited for the future of HEY Children's University. I've got some big ideas and look forward to working with our team, trustees and supporters to make them a reality."
Richard Field, HEY Children's University's chair of trustees, added: "Rose joined HEY Children's University in 2013 and from day one, has proven herself to be an invaluable member of the team.
"On behalf of the board of trustees, I'd like to thank Rose for everything she's done for the charity so far. It was a unanimous decision to appoint her as our new CEO and I look forward to working with her as we continue to help and inspire as many children as we can."
A number of local businesses support HEY Children's University, including Northern Gas Networks, the University of Hull, and Associated British Ports.