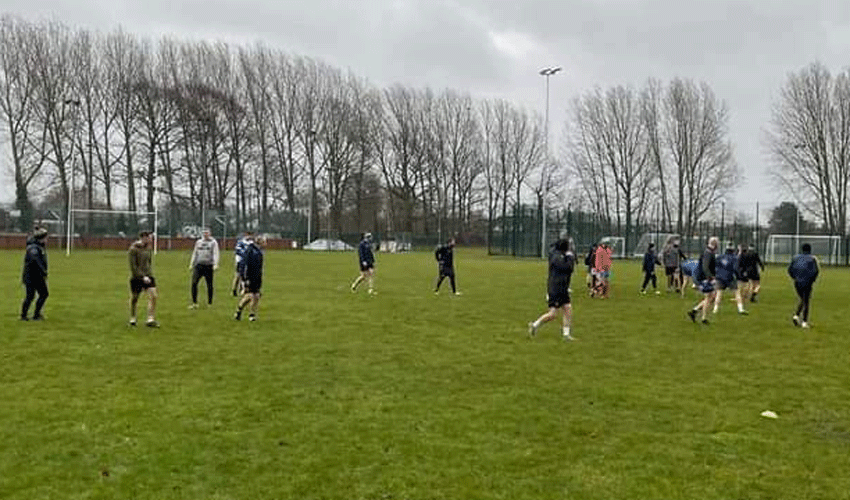 The Blue and Golds returned to full pre-season training last Saturday morning behind the Potting Shed.
New Head Coach Stuart Fielden took charge of his first session and there was an encouraging turn-out of players both old and new, on a soggy January morning.
As a club, Beverley ARLFC is very much looking to re-establish itself. This follows a couple of rocky seasons in 2021 and 2022 coming out of the pandemic.
Across all sports, grassroots clubs have had their difficulties post-pandemic as habits have been lost.
The fightback does now begin. Beverley is targeting a swift return to NCL division 2 following their relegation to division 3.
In division 3 they will encounter some unfamiliar outfits. Although having previous meetings with Millom, Bentley, Oldham St Annes and Eastmoor, Beverley has no previous history with Seaton, Hensingham, Ellenborough, Drighlington and Leigh East.
Ahead of the first game of the season at home to Bentley on 11 March, Beverley will be confident of being far better prepared this time out.
For the next two months, the twice-weekly training sessions behind the Potting Shed and at the Beverley Martial Arts Academy together with at least one pre-season friendly should see Fielden's squad ready to hit the ground running.