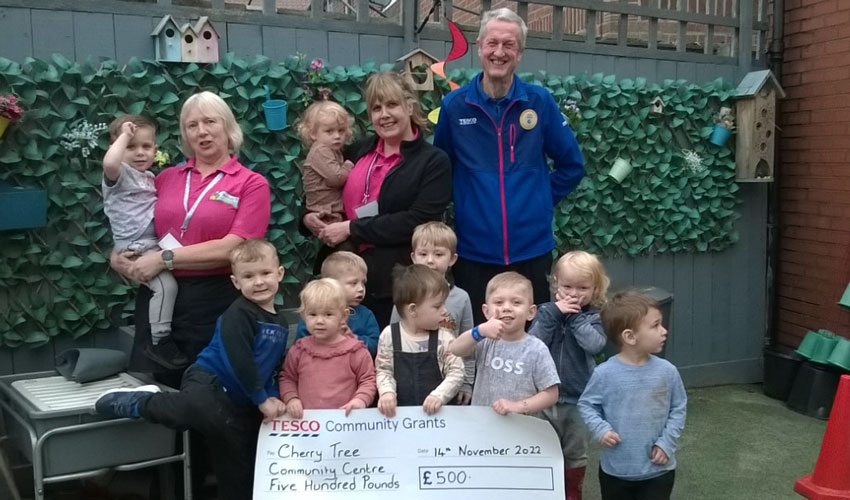 More groups in East Yorkshire have benefited as a result of grants issued by Tesco in Beverley.
Community projects in the town have received cash from the supermarket giant which will be used to fund a range of projects.
In the Beverley area, the three groups will each benefit from the latest round of grants.
The Old School House has received £1,500 for its Memory Care Murals. Keldmarsh Primary School received £500 for their school reading project.
Julie McKay, Activity Co-ordinator at The Old School House, said:
"Staff and Service users at The Old School House of Beverley would like to thank Tesco for their generous Community Grant."
"The funds will be spent on garden wall memory murals, created by Katy of Wall Things Bright & Beautiful, a local artist whose artwork is inspired by nature."
"The project aims to create a therapeutic atmosphere in the garden that is calm and relaxing, yet stimulating, for our service users living with dementia."
Latest Grants From Tesco Include Cherry Tree Centre
While Beverley Cherry Tree Community Centre received £500 for their Little Gruffalo's garden expansion.
Jo Ramsay, Cherry Tree Community Centre Manager was thrilled to be awarded the grant. She said:
"Thank you so much for the £500 grant for Little Gruffalo's Pre School. The children are looking forward to planting seeds and watching the vegetables grow in the springtime."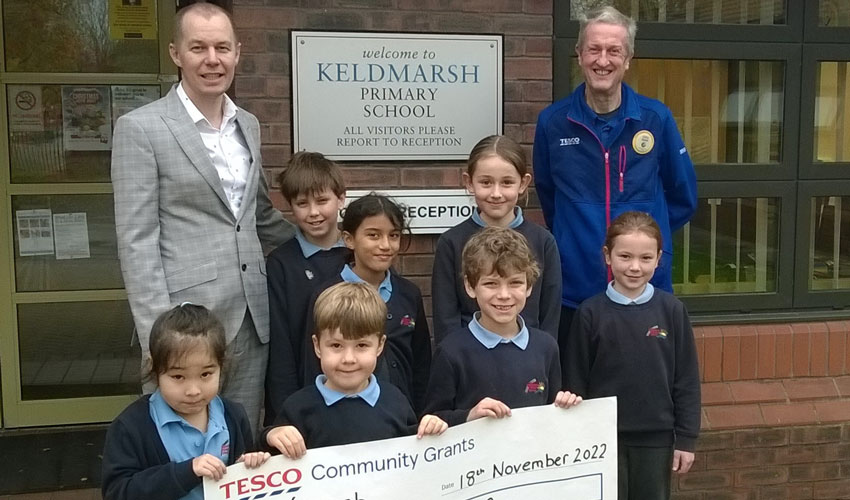 Sam Hopkin, Acting Head Teacher at Keldmarsh Primary School, said:
"Many thanks to Tesco Community Grants for the £500. At Keldmarsh Primary School, we believe that reading is the key to unlocking education for all children."
"We will be using the generous grant to reinvigorate the book stock in the class libraries across the school."
Each year, Tesco Community Grants fund thousands of local community projects across the UK, including fighting hunger, helping young people and families, hosting community events, and much more.
With over £100 million in grants awarded since 2016, the scheme has supported over 50,000 community groups.