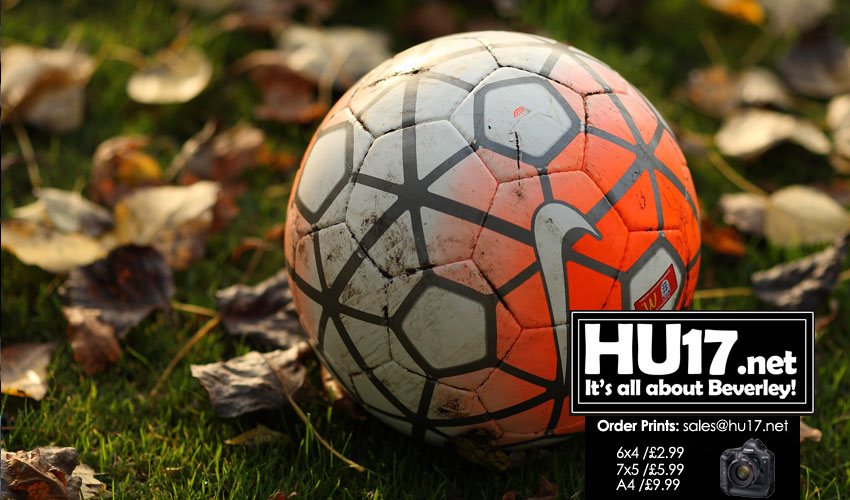 World Cup Fever will well and truly arrive in East Yorkshire on Sunday with bars in Beverley set to be full of supporters backing England.
Gareth Southgate has successfully guided his team into the round of sixteen with his side set to take on Senegal, a match they are odds on favourites to win. Bookies are also expecting fans to place their bets on the Three Lions progressing with Ladbrokes offers giving punters some great deals.
Many fans are expected to pack out the local bars to watch the game live on big screens while millions more through the country will be watching at home.
England will be hoping to beat their African counterparts but this is by no means a nailed-on win. Senegal won the African Cup of Nations in 2021 and come into the game having won their last two games.
They are a side that is full of confidence and used to winning making them a tricky opponent for England. That said England too has been in good form during the World Cup in Qatar, winning their group with ease.
World Cup Provides Real Boost For Pub Sales
Fans in Beverley will certainly be behind England this evening and hoping the side can go all the way to the final. A win against Senegal will see the side make the quarter-finals and potentially match up with the current world champions France.
Despite the World Cup being played in Winter, it seems it is doing little to put fans off going out to enjoy the matches with friends.
Businesses in the town will also be hoping England can put a run of wins together. The pub industry says that when England plays the number of pints sold skyrockets. They estimate that when England plays Senegal over 15 million pints will be sold to fans watching the game.
One landlord told HU17.net
"We are all rooting for England and want to see them do well. When it comes to business we know if the national team do well then we benefit too. There is no better place to enjoy the game than in the pub with friends and other people. The atmosphere and the buzz around the pub on match days make it an occasion."
It has been a tough year for the pub sector so a good world cup run will provide a much-needed boost to sales.
Figures show an increase in food and drink sales in pubs when England plays. They show that compared to the same period as last year those sales are on average 11% up.
Those in the pub trade also say their sales of beer increase by around 20% every time England takes to the field in the World Cup. So a win against the African champions will welcomed by not only the supporters but also by local pubs in the town.