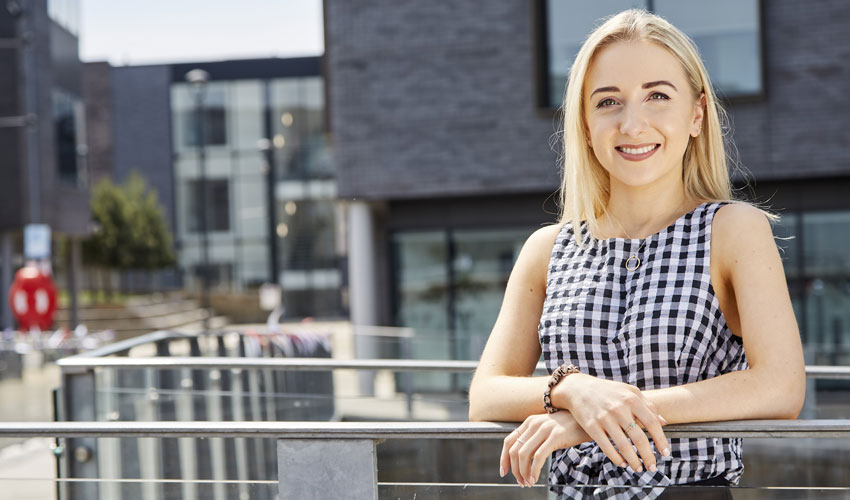 Employers across the region are being warned to get their tactics right or risk a rush of red cards and own goals during the World Cup.
According to Rollits LLP employment solicitor Lucy Trynka, even the most dedicated employees can be distracted by the four-yearly festival of football, so employers must develop a solid strategy to keep their employees engaged.
Lucy said: "The experience of previous big tournaments suggests that many employers may be anticipating a drop in employee productivity as the World Cup action unfolds.
"A number of fixtures stand out already, notably the matches featuring England and Wales. Some of the real football aficionados may even be excited about the prospect of watching Canada play Morocco!"
Since the UK and Qatar are separated by time zones, many matches fall during working hours, with start times of 10am, 1pm, 3pm, and 7pm.
In the group stages, England and Wales will face Iran at 1pm on Monday 21st November and 10am on Friday 25th November, respectively.
She added: "Somewhat luckily for employers, the high-profile clash of England v Wales in the group stages falls outside of working hours, kicking off at 7pm on Tuesday 29th November however this may mean there are some sore heads in the office the next day!
"The further England and Wales progress in the tournament the more the pressure will increase, and it's worth employers thinking about the steps they can take to keep staff focused on their work, and maybe to encourage interest in the World Cup when appropriate."
Lucy suggested employers remind employees ahead of such games that watching football while working is not a good idea, especially if employees work from home. Also, employees should be made aware of any relevant Company IT Policy which outlines guidelines about appropriate internet usage at work.
She said: "Employers may also wish to remind employees of any internal policies relating to unauthorised absence and/or appropriate use of sick leave in such scenarios. Also, as shown by football tournaments in recent years, competitive sport can bring out the worst in some individuals, so maybe consider reminding people of the need for appropriate behaviour throughout the competition, with their attention directed to any Company Equality and Diversity policies.
"The risks are not confined to the workplace and inappropriate behaviour outside of work can create a real risk of reputational damage for an employer."
According to Caroline Neadley, a partner in the employment team, the World Cup could also provide business benefits that would outweigh any initial drop in production in the long run.
Caroline said: "The World Cup can provide employers with a useful means of boosting morale and engagement amongst its staff. It could create opportunities to allow staff to bond which in turn could promote better teamwork. For example, employers could hold viewings of key matches for all staff or hold a sweepstake for those who want to engage in some friendly competition.
"If a staff-wide viewing of a match is not feasible, an alternative may be to stream some of the key matches on mute in certain areas of the office, such as in the staffroom or reception.
"A recent survey conducted by Acas found that employees rated 'relationship with colleagues' and 'feeling valued' among the top five factors that kept them in their jobs. Employees may therefore appreciate these token gestures, and if businesses get it right, we could all end up World Cup winners."