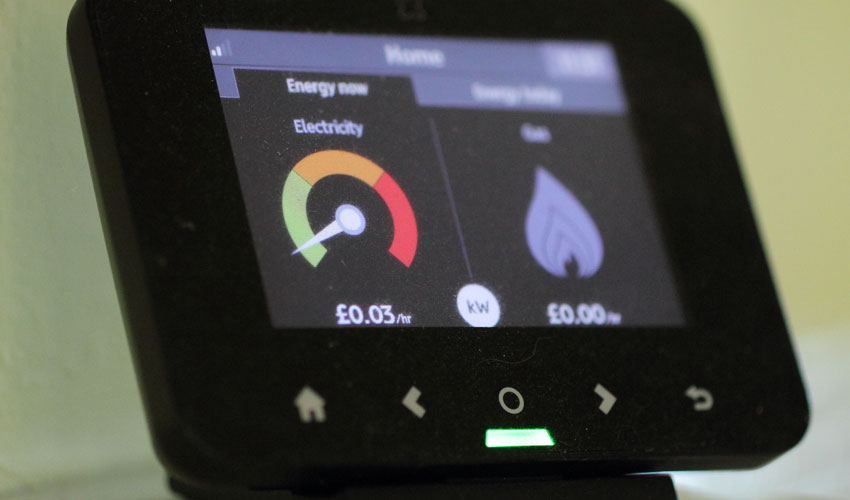 Heating or eating is fast becoming a reality for families living in Beverley, East Yorkshire according to a local support group.
They say more people who are accessing their services on prepayment are struggling to cope with the cost of living crisis. While the term heating or eating is being echoed daily, what it means, in reality, is quite scary.
Energy company bosses recently warned that those on prepayment energy meters could soon need to top up £15 every two days. For many, this is simply not affordable.
Beverley's Cherry Tree Centre is on the frontline helping families that are struggling with the cost of living crisis. They say families are giving up on using gas just to keep the lights on.
A spokesperson for the charity said:
"Until you really begin to understand what heating or eating means it is easy to dismiss it. But even here in Beverley, we know of families who no longer topping up their gas meters."
"Instead of buying both electric and gas, they are choosing to just top up their electric meters. Furthermore, in most cases, they are paying a premium for buying energy this way."
Heating or Eating A Reality For Many Families In Beverley
"By not buying gas it means in many cases the heating is off and there is no running hot water. This is not as uncommon as people may think. This is the reality that many families are currently living through."
"They prioritise electricity over gas because they need to keep the lights on and most ovens are powered by electricity. The few pounds they save doing this allows them to put some food on the table."
"We do our best to keep people off prepayment. It is one of the most costly ways to purchase energy. But for many, there is simply no alternative as they are in arrears with their providers."
"When those in arrears do top up sometimes that money goes directly to a repayment plan and they get no energy."
Anyone who needs help or advice can call the Cherry Tree Centre on 01482 871993.