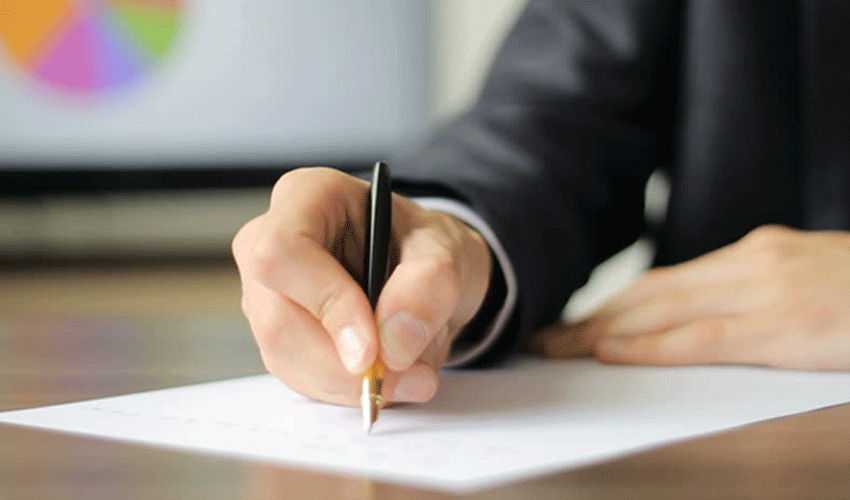 Residents of East Yorkshire, including those in Beverley, are invited to enter a competition with cash prizes.
Entries are open until 30 November for the East Riding Festival of Words Poetry Competition 2022.
This year's theme is 'My Wonderful World,' which can include a pivotal moment, a glimpse into our future, or a look back at our lives.
In January 2023, North Bridlington Library will host an event to celebrate the winning entries. The Poetry Extravaganza will be an opportunity to hear from the judges and listen to the winning entries. It costs £4 to attend this event, and tickets can be purchased at North Bridlington Library or at www.festivalofwords.co.uk.
In a statement, councillor Mike Medini, who holds the portfolio for culture, leisure, libraries, and customer service, stated:
"What a great competition for budding and established poets across the East Riding! Do send in your entries by 30 November, and our judges will look forward to reading some great poems by people of all ages."
The judging panel will consist of Yorkshire poets and will again be led by James Nash, who shares his time between Leeds and Bridlington, and has had many works published, including 'Coma Songs' in 2003; 'A Bit of an Ice-Breaker' and 'Some Things Matter' in 2012; 'Cinema Stories' with Matthew Hedley Stoppard in 2015 (all about the history of cinema in Leeds); and 'A Bench for Billie Holliday' in 2017.
The other judges will be Matthew Hedley Stoppard and Wendy Pratt.
Cash Prizes On Offer For Those Who Enter Competition
You can enter anonymously, and you could win one of three prizes: the Jubilee Prize of £500; the Gold Prize of £200; or the Silver Prize of £150.
A First Prize of £75 and a Second Prize of £50 are available for younger poets in East Riding Primary. There is a £75 First Prize for secondary school students, and a £50 Second Prize.
Six Highly Commended prizes of £25 each will also be awarded, two to adults, two to primary and secondary school students.
You can apply and pay online at www.festivalofwords.co.uk