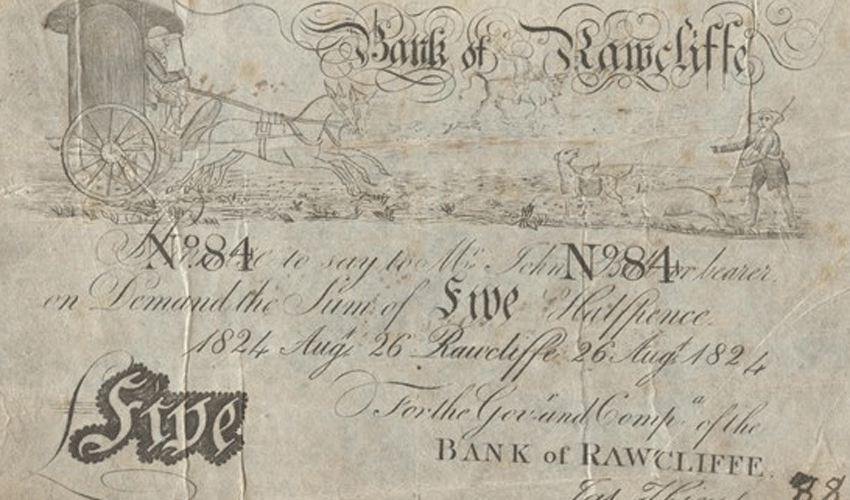 Fakes, forgeries, and tricks of the trade are all part of a new exhibition at Sewerby Hall.
A collection of some of the most famous, most notorious, and juiciest stories about antiques, furniture, coins, archaeology, and art are presented in 'Fakes'.
Aimed at adults with an interest in how some of the most notorious forgeries of all time were committed, this exhibition was researched and written by curator Janice Smith and museums registrar Dr David Marchant.
In one story, fake furniture purporting to be from Louis XV's reign was used against the Palace of Versailles. A fraud that was exposed with remarkable efficiency.
In addition, the exhibition examines the infamous archaeological forgery of the Piltdown Man, which may have even involved Sir Arthur Conan Doyle!
Janice said;
"It has been absolutely fascinating to research these notorious fakes and unearth some very complex stories behind some intriguing mysteries and tales of deception!"
From now until 6 November, the exhibition will be open.
It is included in the admission price to the house and gardens. You can find out more about opening hours, all the facilities including the house, the zoo, and the Clock Tower Café, as well as admission prices at www.sewerbyhall.co.uk.
There is also a new piece of art by Marianne Walker in the East Wing of the house, titled "Kin", that visitors can view.
In the early 1970s, Marianne Walker was born in Bridlington, and she is currently living and working in London as an award-winning contemporary artist.
East Riding Visual Arts Uplift is committed to showcasing and integrating contemporary art into the region through this commission.