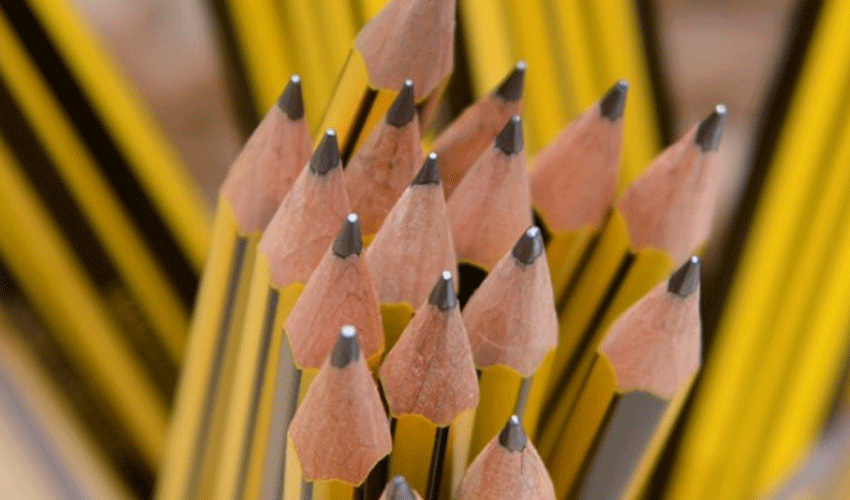 The Treasure House in Beverley will again offer a life drawing course led by artist Esther Cawley.
Working from a life model, Esther will teach participants different approaches to figure drawing using composition, pose, and materials seen in the Treasure House exhibitions.
Everyone is welcome, regardless of experience level, with or without support from Esther. While all materials will be provided, participants can bring their own if they prefer.
Life drawing allows you to gain an understanding of the human figure and how different body parts move together as a single unit, such as hips and shoulders moving at the same time.
Drawing the human form in various poses and levels of detail is called life drawing, which is sometimes called figure drawing or gesture drawing. Drawing forms from life for the first time can be intimidating, especially if you haven't drawn them before.
The best teachers will dispel any nerves and inhibitions from the beginning by showing you a few demonstrations and giving you clear directions to help you hone in on the shapes and lines of the model's anatomy.
The course will run on Mondays from 9 May to 13 June from 1.30pm – 3.30pm at the Treasure House Education Room on the first floor. The Treasure House is located in Champney Road, Beverley.
The course will cost £75 per person.
For more information please contact the Treasure House on (01482) 392782
Booking
To book online, visit https://www.eastridingmuseums.co.uk/whats-on/?entry=life_drawing_course_090522
To book by phone, call 01482 392699 Mon-Fri
A limited number of tickets are available from Beverley Art Gallery reception, first floor, Treasure House.