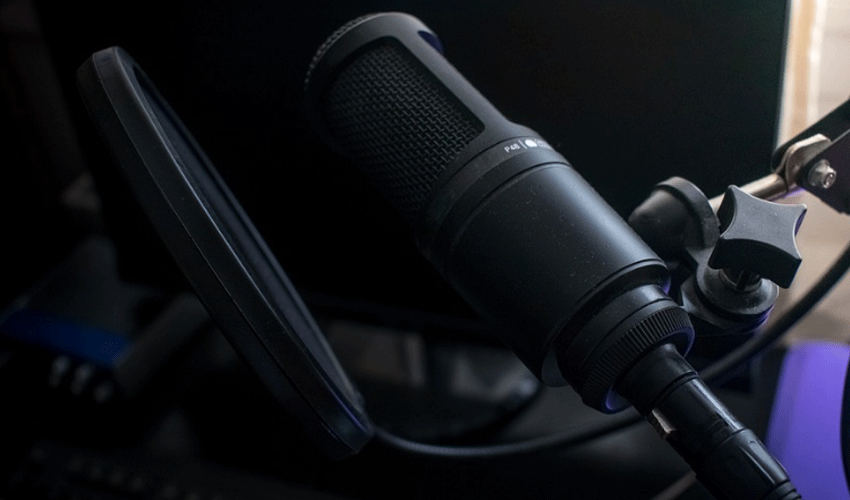 When it comes to music production, there are a lot of different factors that can go into making a sound. The type and quality of your equipment is one factor in how well your final product will turn out.
If you're looking for the best way to improve your music, then read on! This blog post provides information on what type of gear you should be using when producing music to create superstar-level sound. Let's get to the list.
MIDI Controllers
The first thing you should know is that music production, in the digital age at least, doesn't necessarily require a physical instrument. Instead of using your guitar or drums to create sound, many producers prefer to use MIDI controllers. These devices allow users to add and subtract various notes without performing them through an instrument themselves. This caters to one-man-band type productions and more intricate and layered compositions.
Some of the best MIDI controllers on the market include products like Akai, Native Instruments, and Novation. Before buying one, it is important to know if it's for you since they have got different functions and capabilities. When starting, it's best to get a pre-configured controller that has all of the essential functions built-in. You can then customize your MIDI controller later on down the road if you so choose.
Digital Audio Workstation (DAW) Software
Producers use digital audio workstation software to record and create their mixes when recording music. These programs allow users to record sounds, play with them, adjust their volumes, and more on an unlimited number of tracks! You have to hook up some recording equipment via USB or Firewire interface.
DAW software comes in all shapes and sizes, but Pro Tools, Logic Pro X, Studio One Prime & Artist, and Reaper are the most prominent. These DAWs have different features, so you must do some research on which one will fit your needs the best. It is also important to choose one that's easier to use as you'll be spending a lot of time in it.
Studio Monitors
A studio monitor is an essential piece of equipment for any music producer, whether you're just starting or have been at it for years. Studio monitors are speakers that allow producers to accurately hear what their mix sounds like without the influence of outside factors. This way, they can make sure that their mix sounds good on any system.
There are a lot of different studio monitors to choose from, and, again, you must do your research before buying. Some great brands include KRK, Yamaha, Focal, and Genelec. If you're starting, get yourself a basic pair of studio monitors and then upgrade to something better as you get more advanced.
Microphones
A good microphone is a must for any music producer. Though many people think that they only need one for vocals, in reality, it's best to have a few different types on hand to cover all your recording needs. Condenser, dynamic, and ribbon microphones are all great to have.
Condenser mics produce a bright sound perfect for recording vocals or acoustic instruments like pianos and guitars. Dynamic mics work better than condensers when you're in loud settings where there's too much ambient noise (like concerts). Ribbon mics are the most fragile of the three, but they produce a warm, mellow sound that is great for recording brass and woodwind instruments.
Audio Interface
Now that we've talked about MIDI controllers and DAW software let's move on to audio interfaces! Audio interfaces allow producers to hook up microphones, instruments, and other audio gear to their computers. This way, they can record all of the sounds directly into their DAW software.
There are a lot of different audio interfaces to choose from, and, again, you must do your research before buying. Some great brands include Focusrite, PreSonus, Steinberg, and Avid. An audio interface is a great investment for any producer, and it will help you take your music production to the next level.
Headphones
Producers also need a good pair of headphones to mix their music on. This is especially important when working in a home studio and don't have access to a lot of expensive gear. A good pair of headphones will allow you to hear all the details in your mix and make sure that it sounds good on any system.
There are a lot of different headphones to choose from, but you must get a pair that is specifically designed for mixing. Some great brands include Sennheiser, AKG, Beyerdynamic, and Sony. Get yourself a good pair of headphones and use them while you're mixing your music.
There are several music production pieces of equipment out there, and you must do your research before buying. The three most essential pieces of equipment for any producer are DAW software, studio monitors, and microphones, but an audio interface, keyboard controller or MIDI controller (for beatmakers), and headphones will help to take the quality of your music to the next level.