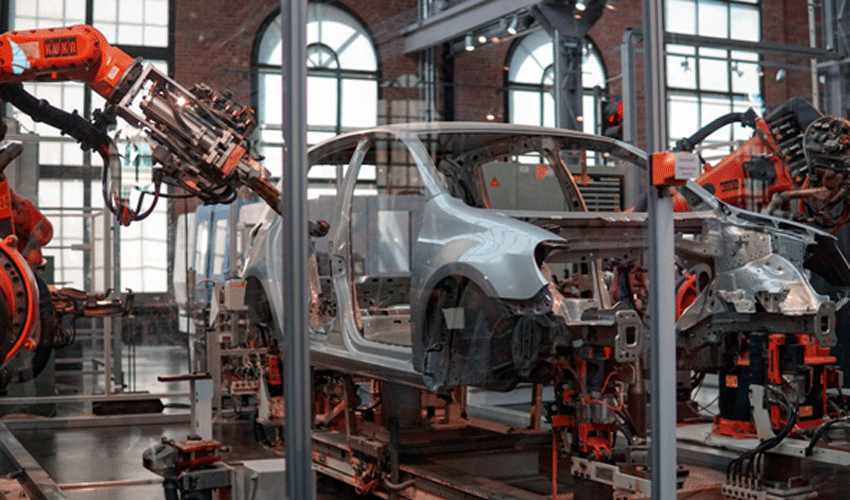 The year 2022 is expected to have seen an increase in entry-level engineering positions in order to meet the current rising demand.
As a student looking to decide on the next step, you might want to consider getting a degree in automotive engineering.
There are many schools that offer a degree in this program, so it might be confusing trying to pick the right one. In this article, we will be discussing 5 of the best bachelor's degrees in automotive engineering.
5 Of The Best 2022 Bachelor Degrees In Automotive Engineering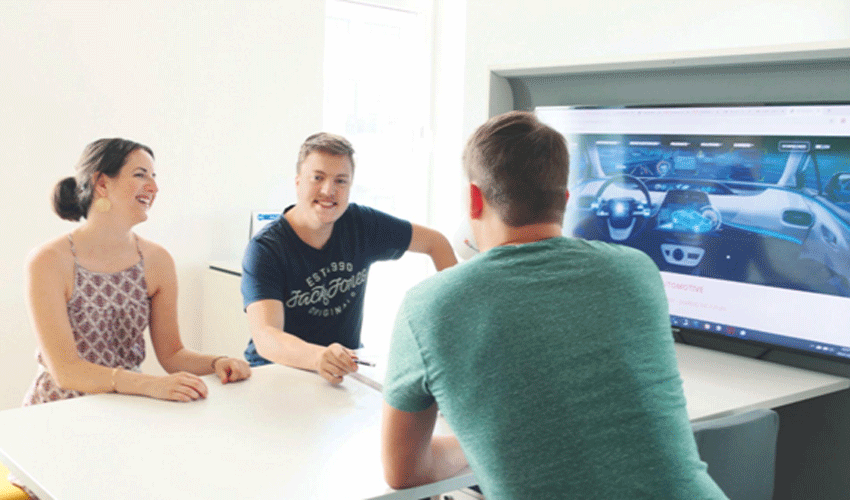 In this section of the article, we'll be focusing on schools that have the best statistics when it comes to quality of education and the number of graduates who end up getting employed quickly.
Here are 5 of the best degrees in automotive engineering you can consider this 2022:
1. Liberty University
Liberty University is a private university in Lynchburg, Virginia. It was founded in 1971 by Jerry Falwell Sr. and Elmer L. Towns. While Liberty University is accredited by The Southern Association of Colleges and Schools Commission on Colleges (SACSCOC), the mechanical engineering department is accredited by the Engineering Accreditation Commission of ABET.
Graduating from Liberty University with a Bachelor of Science in Mechanical Engineering (BSME) will undoubtedly open doors for you as you move into the workforce. Graduates from this program are well-grounded in the fundamentals of solid mechanics, thermal fluids, mechatronics, and materials engineering.
This school aims to give you a well-balanced education, so aside from the theoretical knowledge they provide, you will also be taught practical exercises, all of which are aimed at giving you the skills needed to function in the industry. According to the Bureau of Statistics, the median income for Engineers is $91 010, while according to Payscale, you can expect an entry-level Mechanical Engineer's salary to be $62,562. With a lot of graduates from Liberty University securing entry-level roles within a few years after graduation, this should motivate you to consider furthering your education in this school.
2. Pittsburg State University
When you think about the best academic programs, a lot of schools are on that list. The Department of Automotive Technology, among the very best. It might be happening because of the fact that all academic staff of this great institution are accomplished professionals.
Each staff member brings with them their experiences which can prove essential and beneficial to students as you will be taught not only theoretical knowledge but also how it applies to the industry by individuals with actual experience. One of the main conditions is writing an introductory essay that can help write TopEssayWriting, it should consist of an introduction, the main part about why you want to enter this particular University and your conclusions.
Each student of The Department of Automotive Technology program can expect to work with equally talented students and professional staff from around the world, as well as have access to the latest technology in their laboratories. These are some of the factors that make graduates of this program in high demand. If you're looking for a school that will make it easy for you to land a job quickly after graduation, then this Pittsburg State University is for you. By the time you're done, you will have gained both a theoretical and practical understanding of what it takes to be an Automotive Engineer.
3. Southern Illinois University
Southern Illinois University is a public research university in Carbondale, Illinois. It offers a Bachelor of Science degree in Automotive Technology that aims to teach students the necessary professional, research, and technical skills to succeed in the automotive as well as other related industries.
If you decide to attend this school, you might want your essay to be top-notch and error-free. If this is the case, consider working with GrabMyEssay, as they are renowned for producing the best essays. Hire a professional in any subject, even Automotive Engineering, and nail your assignments, while learning new information.
Students at this institution learn the fundamentals as well as the theoretical and practical application of knowledge through a combination of automotive technical courses, business/management courses, and computing and communication classes. The department is focused on producing world-class students who are motivated and prepared to reach their full intellectual and human potential. The culture in this department makes getting a degree in automotive engineering all the more worth it.
4. Edith Cowan University
The Edith Cowan University offers a speciality focused on teaching students the fundamentals behind automotive design and motorsports engineering. This program will also teach the development of knowledge and skills relevant to professional engineering practice.
Graduates from this program also learn about non-technical skills such as analytical and management skills. You might also decide to learn more about driver education and safety rules to make you an all-around better engineer when you start to design vehicles yourself. When combined, these skills will help you be an integral part of any team. In your first year, you'll learn the fundamentals behind mechanical engineering. As you move forward, you'll also be taught how to use CAD (Computer-Aided Design) software and the calculations needed to design some of the more complex mechanical systems.
5. Hame University of Applied Science
The degree in mechanical engineering and production technology offered in this school exposes students to learning production systems, design of mechanical systems, and simulation and modeling using state-of-the-art software —skills that can prove very useful in the automotive industry and in other related industries.
This program primarily focuses on teaching students general engineering principles before moving on to applying these principles in design processes and then learning the procedures behind these machines, equipment, products, and modern manufacturing methods. This program also teaches automated production all the while you'll be working on projects such as building intelligent machines for future needs.
Final Thoughts
Engineering is a respected profession that has been around for a long time. Mechanical engineering, in particular, has been responsible for many of our most incredible inventions, one being the automobile. Today, you'll find a lot of schools offering specialized degrees focused on this as a result. If you feel you'll be up for the challenge, you can consider enrolling at one of the universities listed in this article.