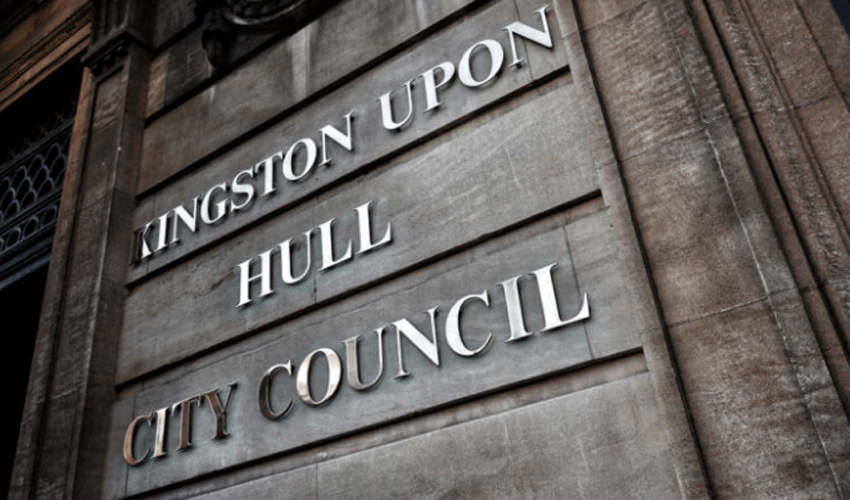 More historic buildings on Beverley Road will start to receive facelifts, as external and structural restoration works begin this month.
Four historic building projects will soon start on-site following the boundary improvement works completed in the summer at six locations on Beverley Road, altogether totalling a length of 350m, having a major impact on the streetscape.
Hull City Council has published decision records for locally listed Rose Villa Care Home and Grade 2 Listed Trafalgar Street Church, that will benefit from the match-funded National Lottery Heritage Fund grants.
Alongside these buildings, works to Grade 2 Listed Stepney Station and locally listed Pendrill House will also begin before the end of the year.
Funding will contribute to the costs of repair and restoration works to each of these historic buildings, all of which sit at the south end of Beverley Road in the targeted Conservation Area, between Queens Road and Freetown Way.
Cllr Aneesa Akbar, chair of the Programme Board, said:
"All of these buildings are of significant historical value to Beverley Road and their restorations will ensure their long-term survival.
"The Beverley Road Townscape Heritage Scheme has already meant some huge improvements to a number of the boundaries and sites in the area.
"Adding these new works to that will really make a striking impact to this key city gateway."
Works are underway at Grade 2 Listed Georgian villas at 53-55 Beverley Road which had its roof renewed with natural slate and will have its frontage restored; the reinstatement of a traditional shop front at 72 Beverley Road is also now completed.
Major restoration works to Brunswick Arcade have recently started with the redevelopment of No.52a-54 where the design of the original facade will be re-created, using traditional materials.
It is expected all works will be complete in 2022. The Heritage Scheme is complemented by the recently completed refurbishment of the Beverley Road Baths and the development of the National Picture Theatre project, the latter being also by the National Lottery Heritage Fund.
In the meantime, heritage-related activities are being developed in order to celebrate the heritage that Beverley Road has to offer and raise awareness of its value for the local community and the City overall. Public exhibitions about the scheme were recently held as part of the Heritage Open Days.