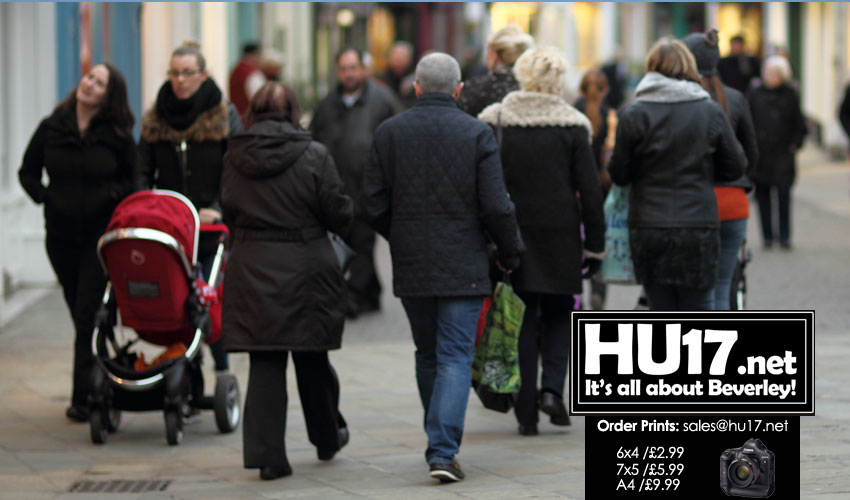 Humberside Police say they are proud to support #ShopKind, a national campaign that is being supported by police forces across the country.
The purpose of this campaign is to raise awareness while also tackling the violence and abuse made against shop workers within the community.
Superintendent Paul French said:
"We are proud to be supporting this important national campaign.
"Within our local communities, we are working with businesses and retailers and are supporting members of the local community to understand the impact of violence and abuse against shop workers.
"We are committed to preventing all forms of business and retail crime, reducing risks, increasing safety and bringing offenders to justice. Violence and abuse against shopworkers are totally unacceptable and will not be tolerated in our local communities.
"Our Neighbourhood Policing Teams work closely and proactively supporting local partnerships across our communities – including; Hull BID, Grimsby Retail in Partnerships (GRIP), Scunthorpe Business Watch, and we routinely meet with businesses and retailers as part of a multi-agency approach to understand any concerns and to prevent crime.
"Through this proactive partnership problem solving, we have recently seen this work recognised through a local Problem Solving Award – where officers working alongside businesses and other partner agencies made a significant reduction in crime and antisocial behaviour affecting one store on Princes Ave – which now no longer features as part of that companies most frequently targeted stores.
"We have seen some great reductions in retail crime due to the foundations we have started building across all of our areas.
"Our work continues across all communities, and we are absolutely committed to supporting this campaign."
To report any information relating to retail crime, please ring our non-emergency number 101 or 999 in an emergency.