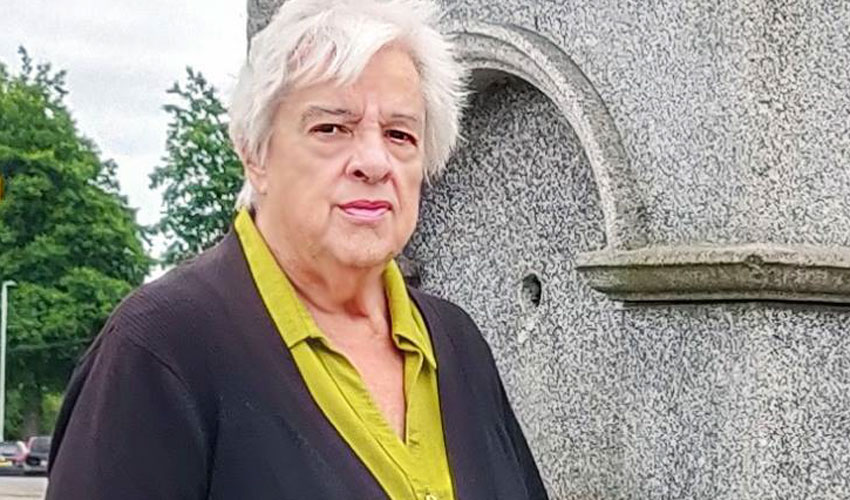 Elaine Aird has been named by the Beverley & Holderness Conservatives as their candidate for the upcoming by-election.
A resident in Molescroft, Elaine has spent decades in the town serving the people and is hoping to get re-elected to Beverley Town Council.
She is no stranger to local politics bringing the most experience to the table of the three candidates standing.
Despite losing her seat two years ago Elaine has continued to be involved with the local politics with Molescroft Parish Council.
If elected she says she will continue with her role on Molescroft Parish Council doing all she can to serve local residents.
Explaining why she feels people should support her she said;
"I've been active in Beverley for over 40 years and have long campaigned on many issues. These include crime, anti-social behaviour, protection of our green spaces, and for the expansion of Beverley Community Hospital."
"I've served on Beverley Town Council for 12 years promoting the town, listening to its residents, and organising events such as Beverley Food Festival."
She says that if elected she will not only serve residents but also hold the Liberal Democrats to account.
Elaine Aird Wants To Hold Lib Dems To Account
She added;
"After two years of Lib Dem rule, Beverley Town Council is, in my view, failing to deliver the services residents want and need."
"They need to listen to what all the residents are saying about anti-social behaviour, access to GPs, and protecting our local green spaces."
"Financial audits have failed, questionable expenses have been claimed and none of the nearly £1 Million reserves have so far been offered to help the people of the town as we recover from Covid."
"We now need Conservatives on the Town Council to hold the Lib Dems to account."
"Please vote for me on 22 July."
Voters will go to the polls in Minster South on 22 July – Candidates standing are;
Graham Johnson – Liberal Democrats
Elaine Aird – Conservative
Ron Laden – Independent (Endorsed by Labour)